Women+Film Festival
Join us for the 2023 Women+Film Festival, April 13-16, in-person at our year-round home, the Sie FilmCenter.
Women+Film Festival - April 13-16, 2023
The Women+Film Festival celebrates outstanding cinema by and about women, and connects Colorado audiences to the filmmakers whose groundbreaking work examines the roles, challenges, and triumphs of women everywhere. With over a decade of programming, the Women+Film festival has featured more than 150 feature films, welcomed dozens of in-person guests, and partnered with cultural organizations throughout Denver.

In 2022, the Women+Film Festival returned in-person at the Sie FilmCenter to highlight 15 films, a robust shorts package, the R Bazaar Market, a local ladies market, special events, and filmmaker conversations.
2022 Programmatic Highlights
1,285
Total Ticket Holders
2022 Marketing Highlights
20,766
Total Website Page Views
194,231
Total Email Opens
50,094
Total Social Media Impressions
670,000+
Total Media Impressions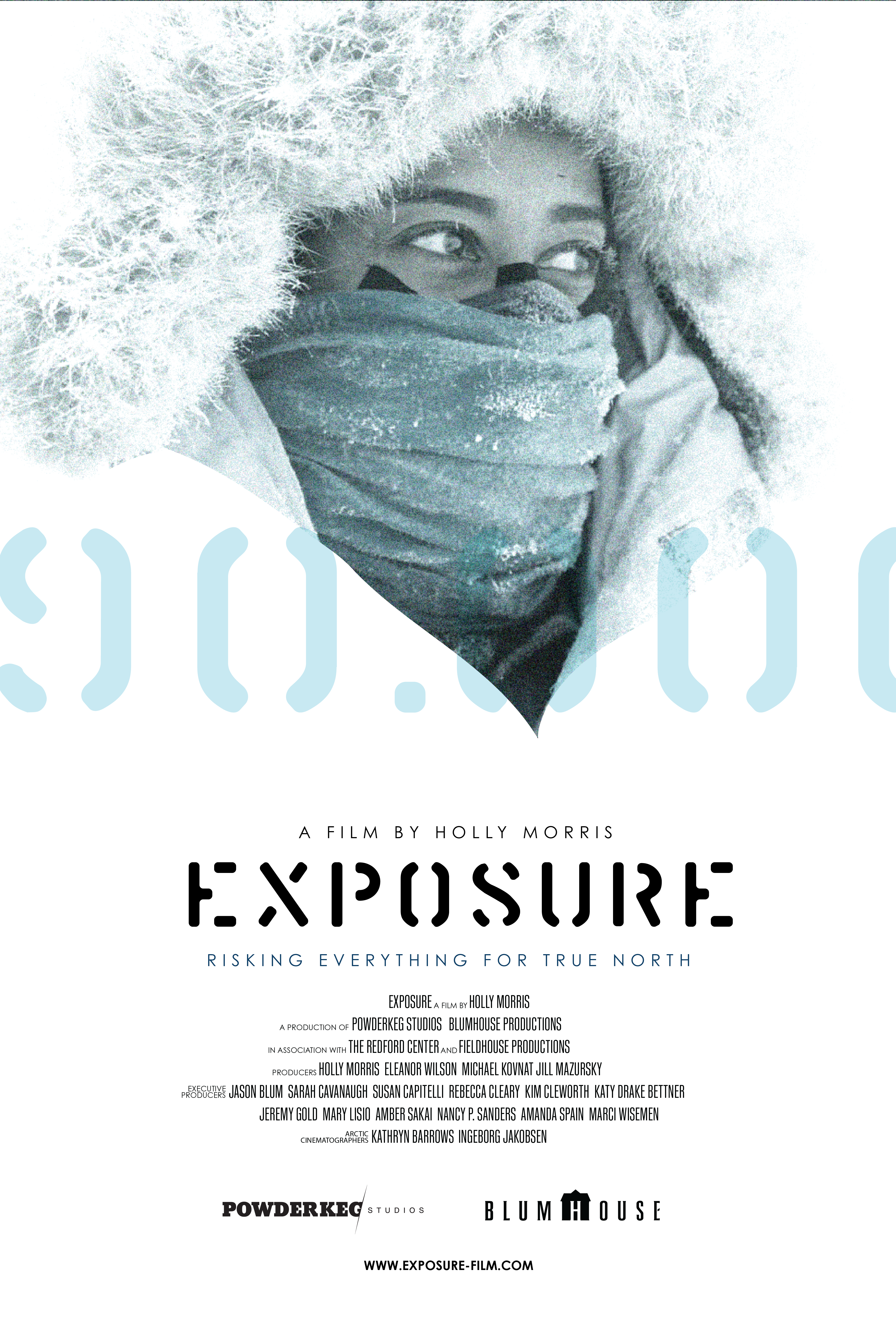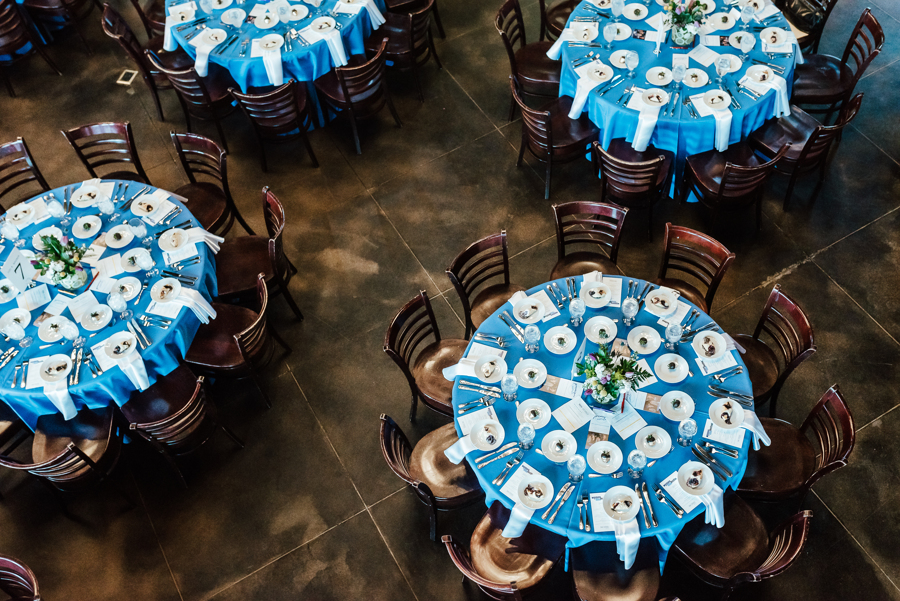 The Awards Luncheon in 2022 was an exciting and empowering event celebrating the incomparable Rita Moreno, as well as the awe-inspiring, Carlotta Walls Lanier.
2022 Film Guests & Highlights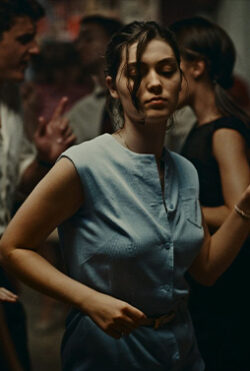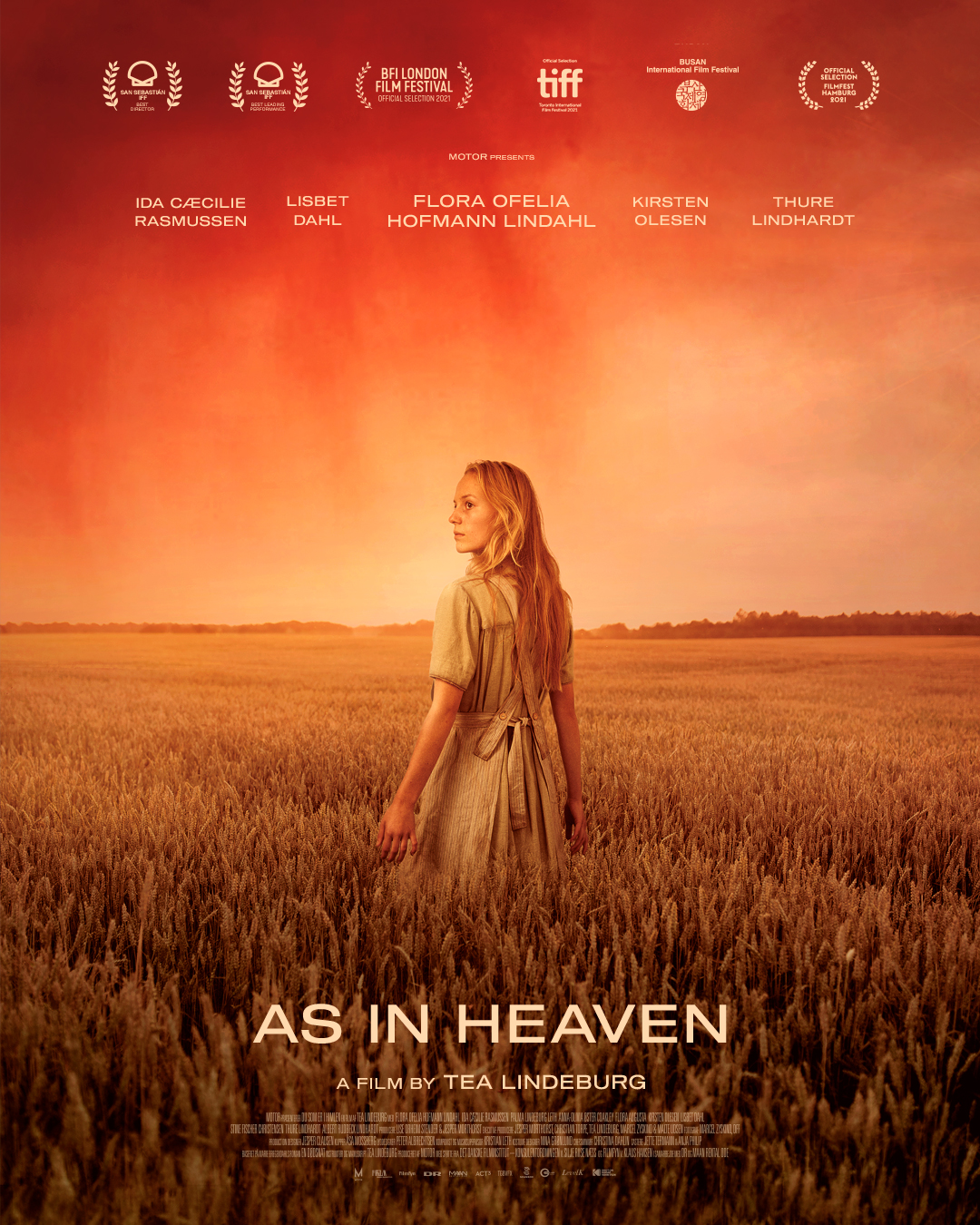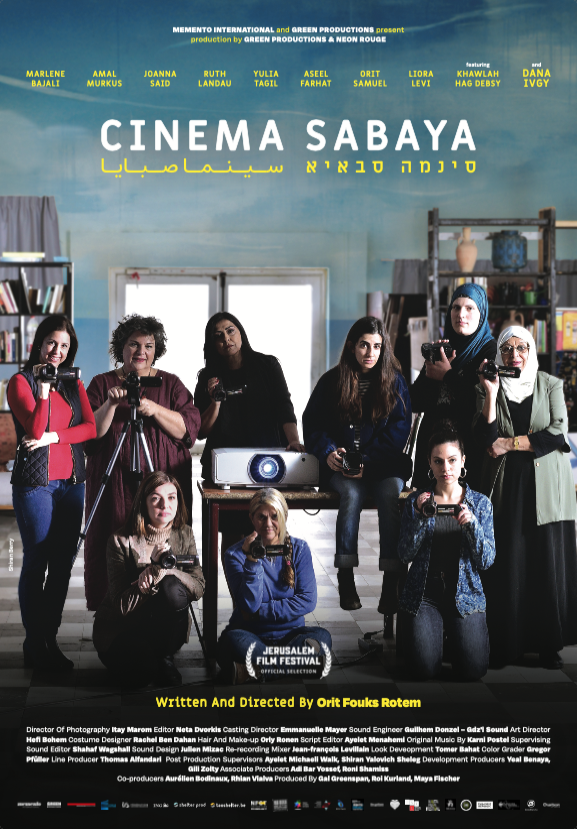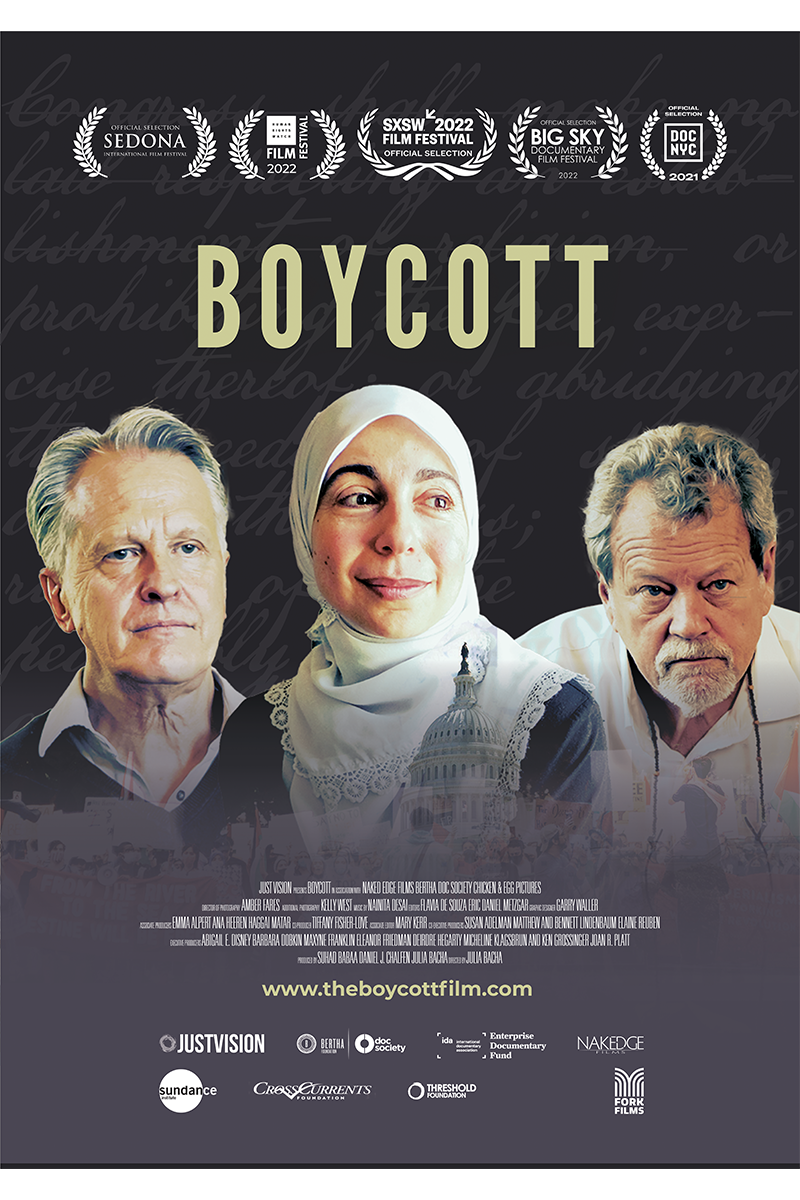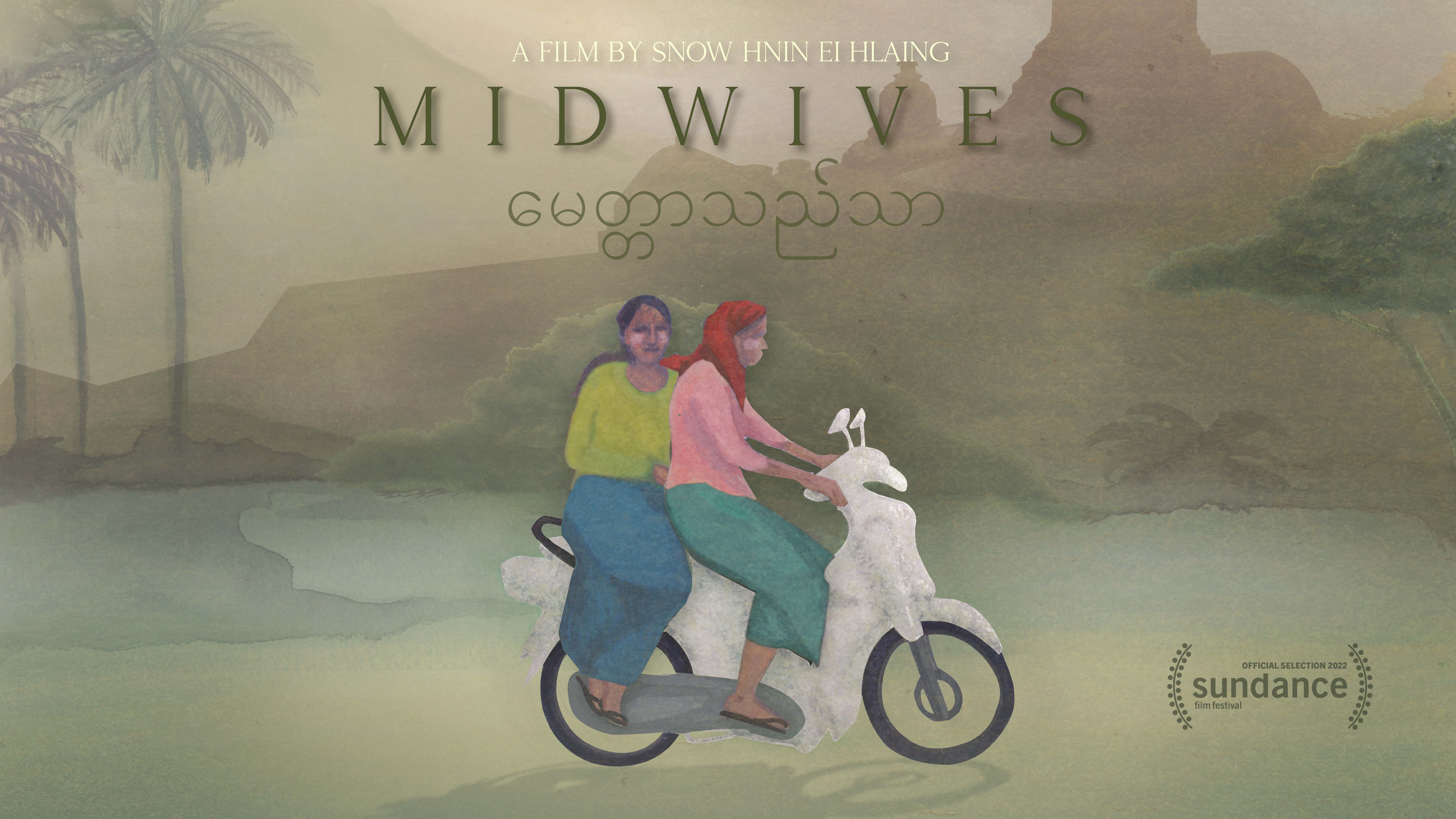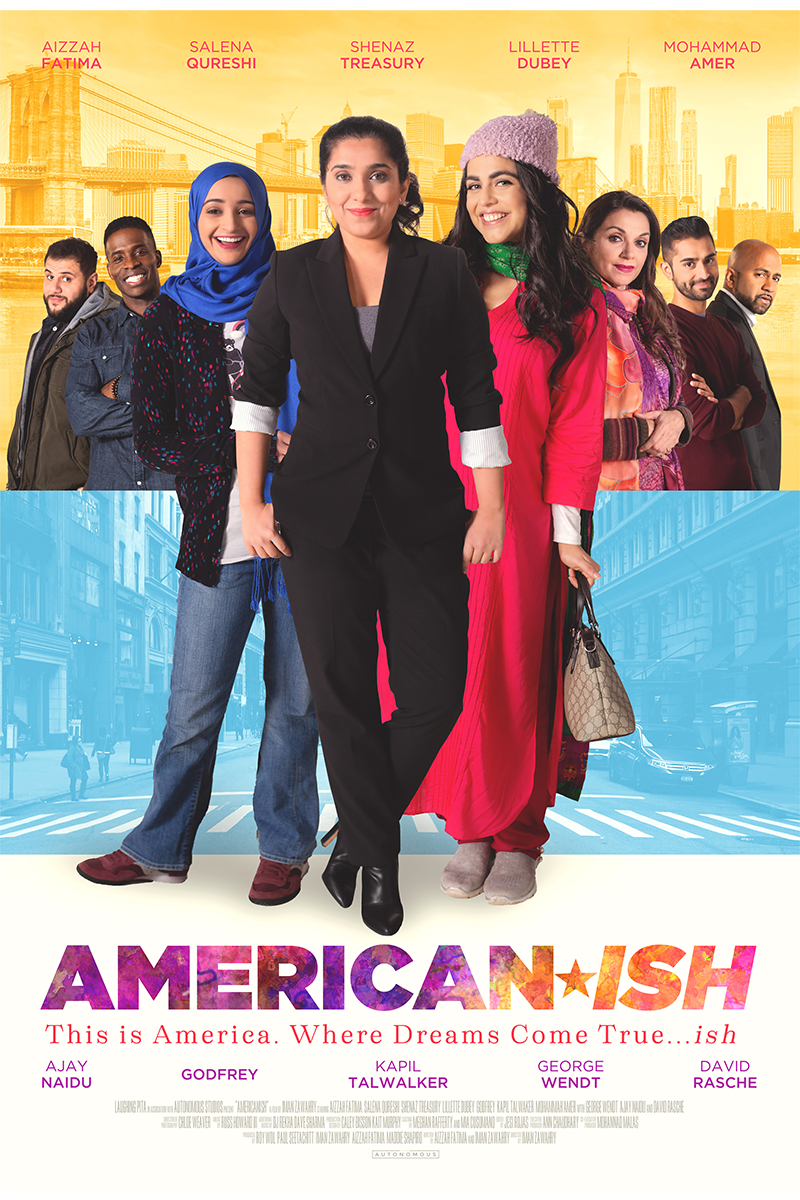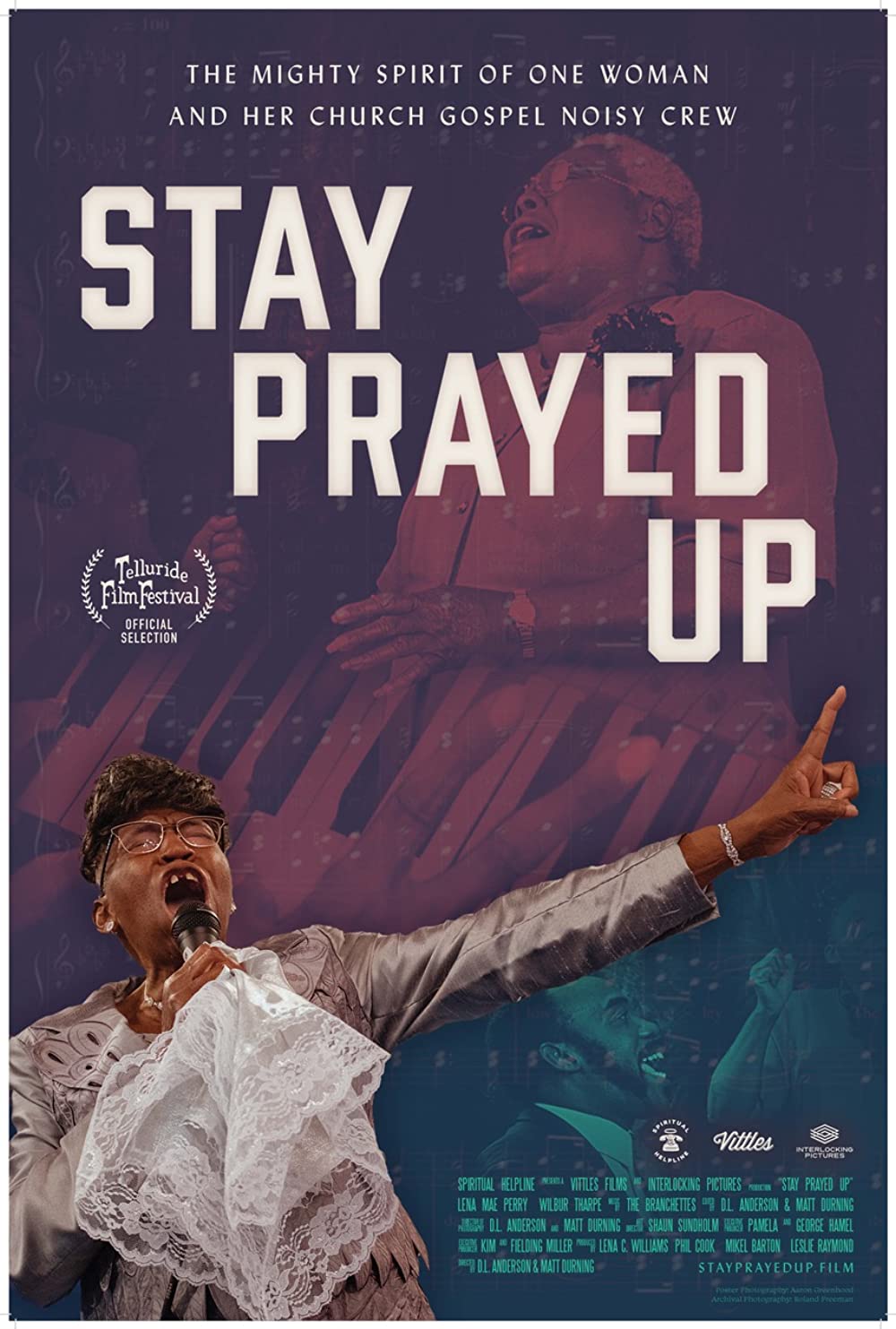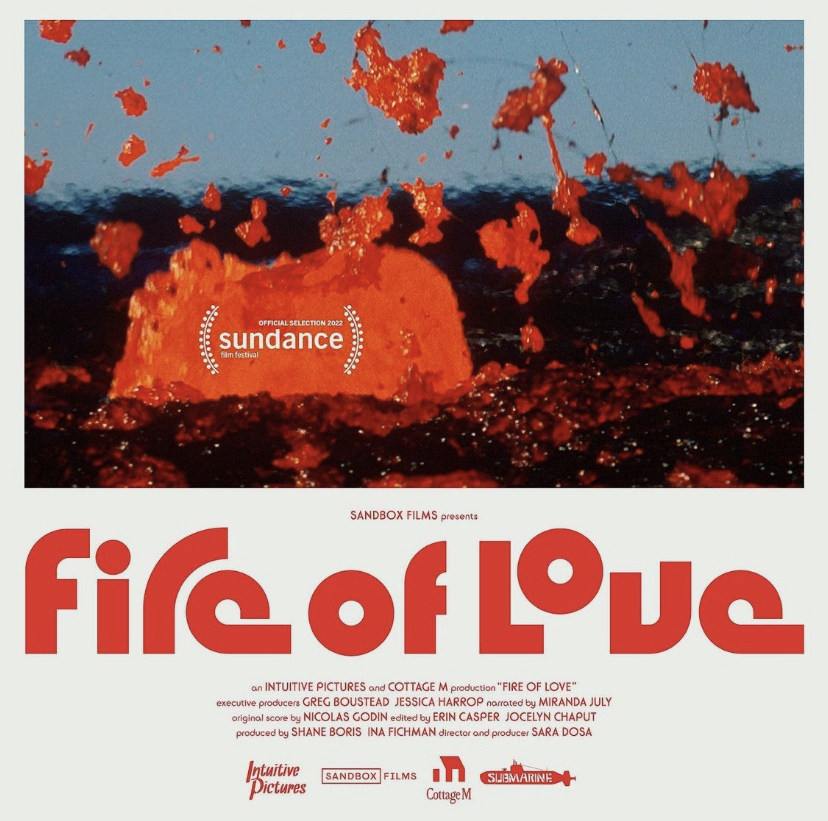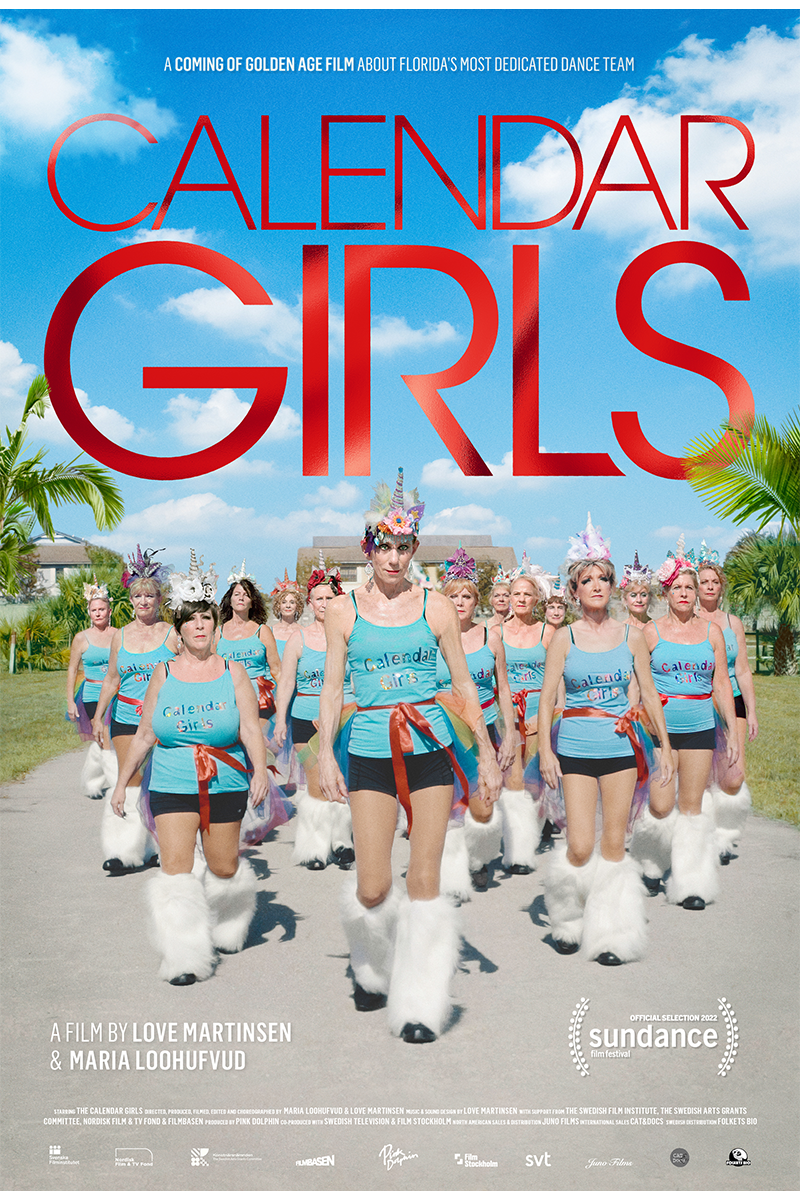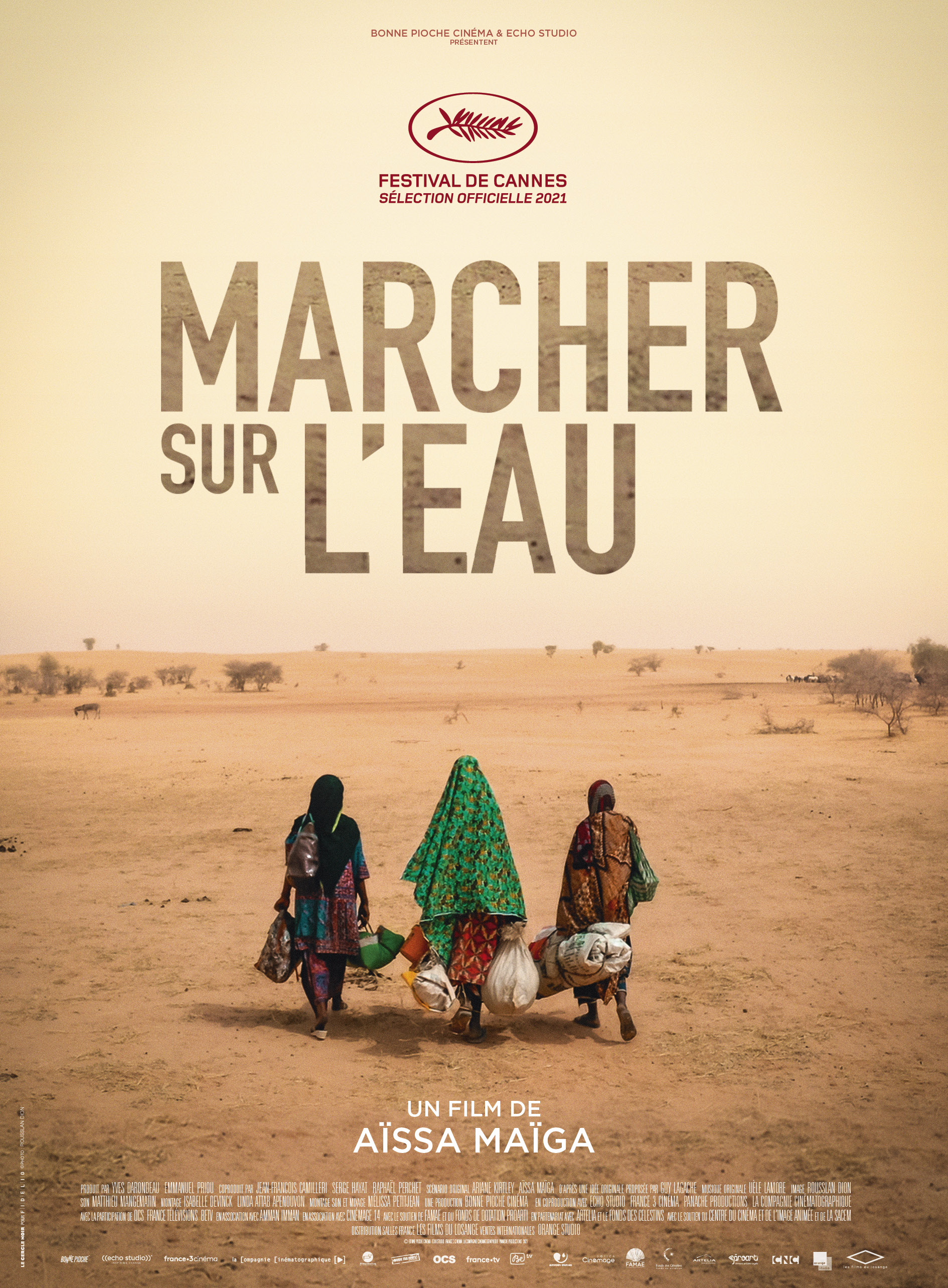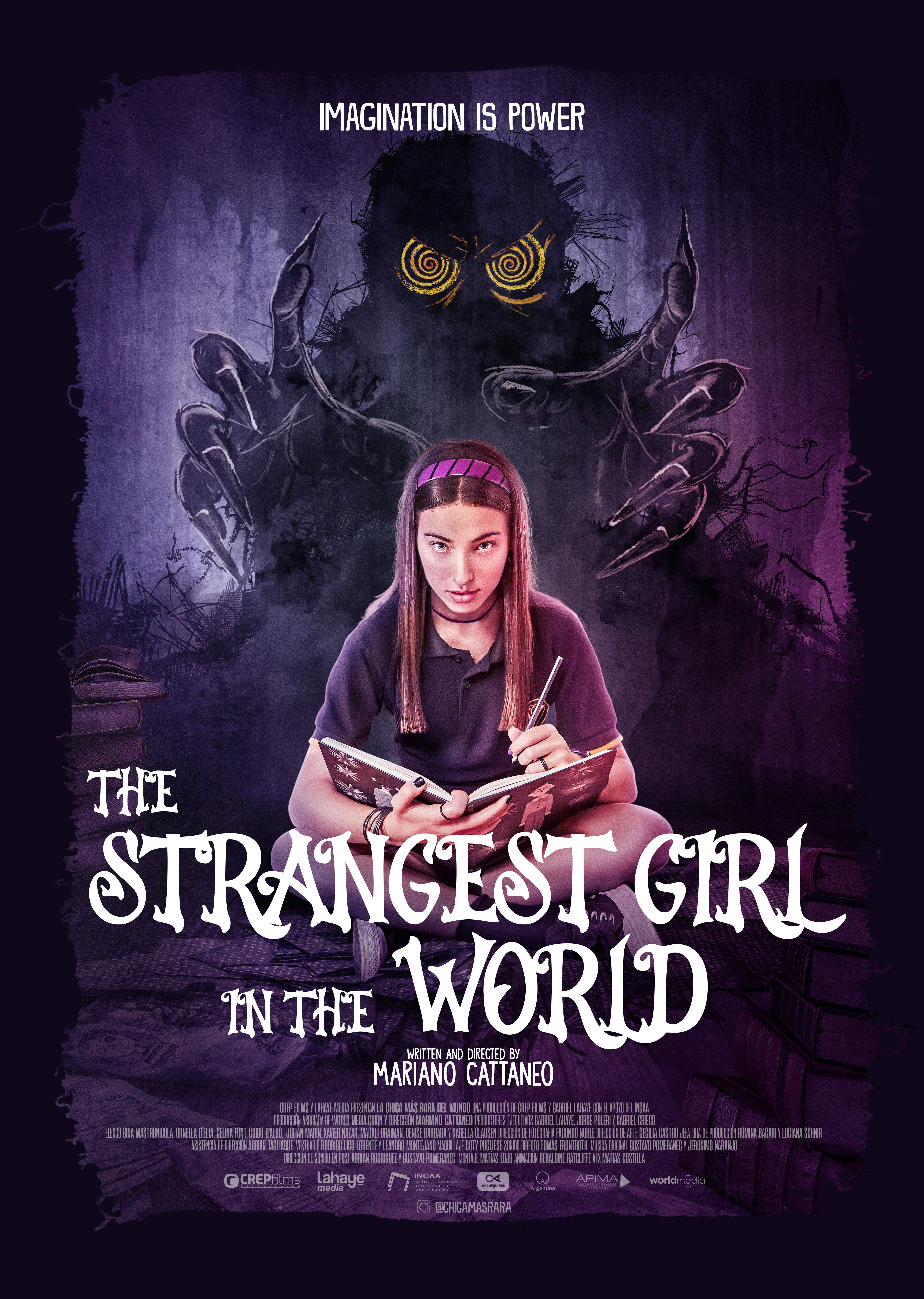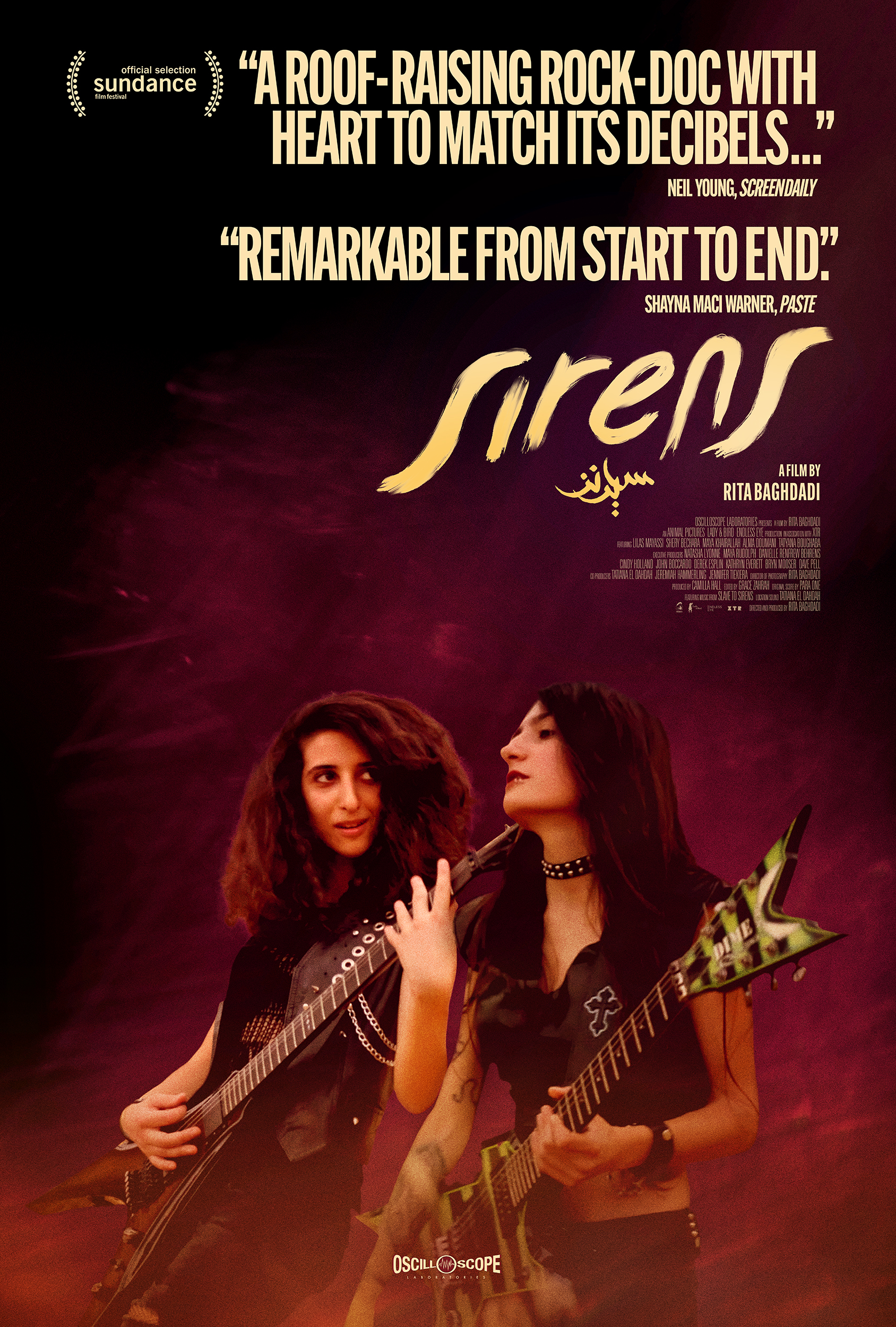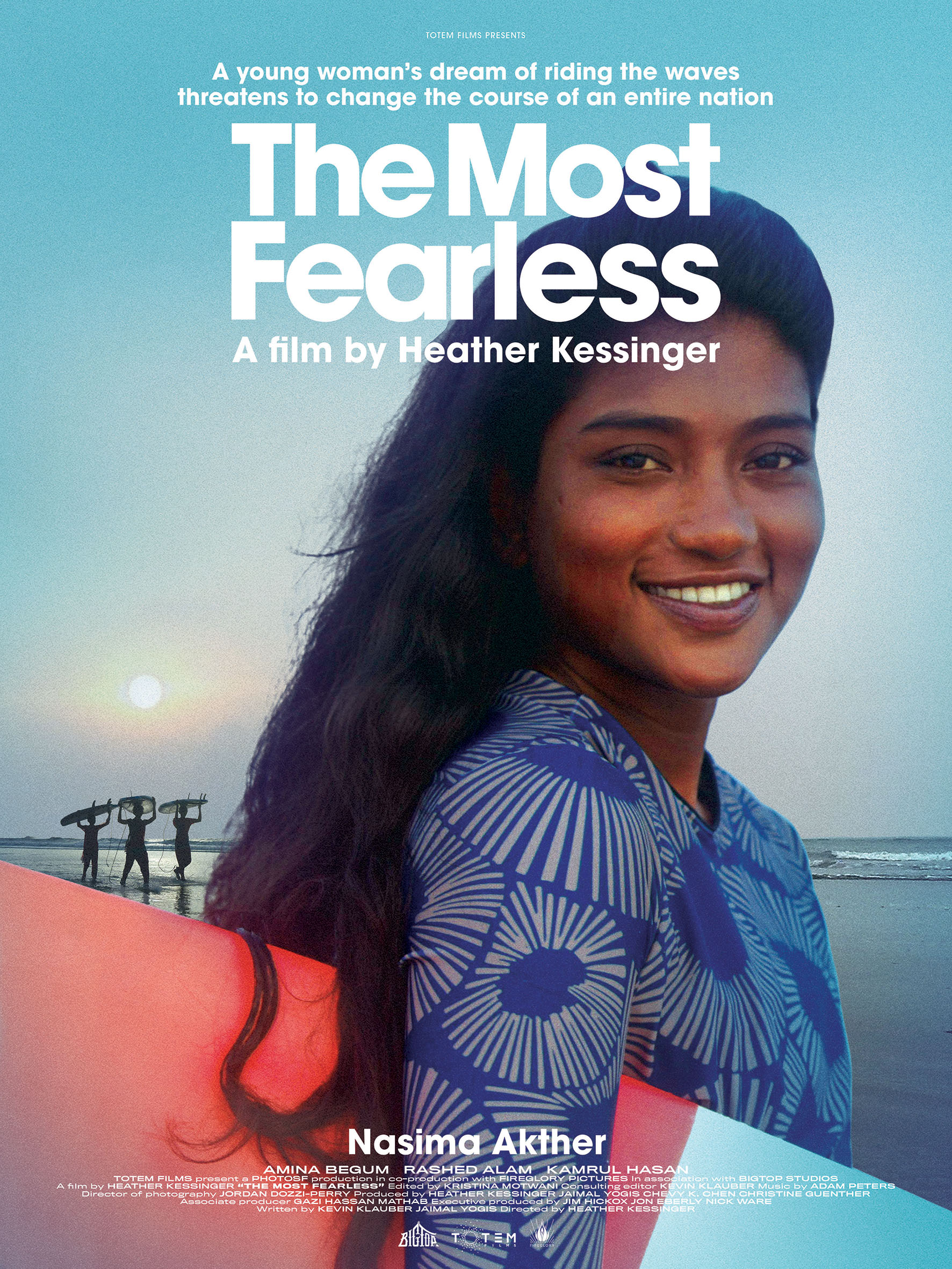 In The News
The Women+Film Festival receives a wide range of press coverage from local and national outlets. The program has been recognized in the press for film programming, in-person guests, marketplace, and exciting receptions.
Sponsorship Levels
Marquee

$7,500+

Cameo

$3,000+

Film

$1,500+

RECOGNITION
Event Sponsor (Opening Night, Closing Night, etc.) Limited Availability, First Come First Served

Ad placement in e-blasts (Marquee)

:15 video spot in front of selected film Limited Availability, First Come First Served

4 movies

2 movies
Name mentioned in associating social posts

Logo featured in sponsor block in e-blasts

Logo in pre-show package (+15 screenings)

Logo on Website

Logo on Print Materials

PROMOTIONS
"This Film is Sponsored By" Logo in :10 Pre-Show Video

HOSPITALITY
Film Ticket Package

$750

$300

$150
ADDITIONAL ASSETS AVAILABLE
Ability to make promo code
Activation opportunities
Opportunity to gift attendees and/or talent
Opportunity to provide display ad for film page (600x600px)
Invitation to W+F Kick-Off Event