CinemaQ Film Festival Sponsorship
Join us for the 2023 CinemaQ Film Festival, August 10-13, in-person at our year-round home, the Sie FilmCenter.

CinemaQ started as a monthly program with Denver Film with a promise to screen at least one film a month that fit the LGBTQ+ scope. We were successful in that mission and after two years we elevated it to a mini-festival in 2009. The CinemaQ Film Festival will celebrate its 15th year this August.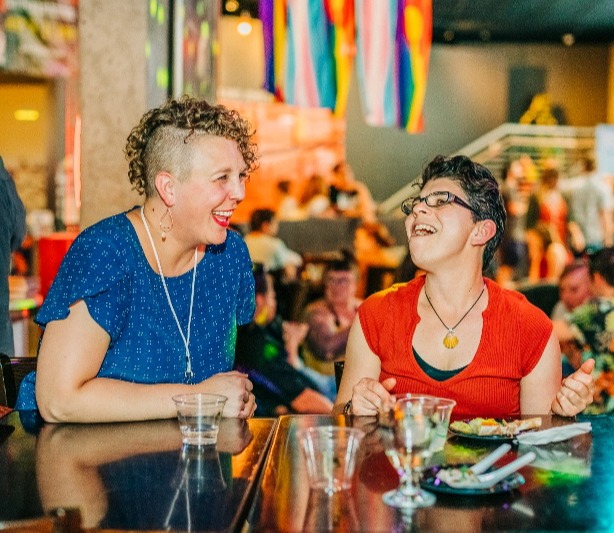 "We're beyond thrilled to present a fresh new slate of the best LGBTQ+ films for this year's CinemaQ Film Fest and come together, in-person, to share in the stories, voices and viewpoints of our community once again."
CinemaQ uses the platform of film to celebrate
Queer Voices, Queer Visions, and Queer Visibility.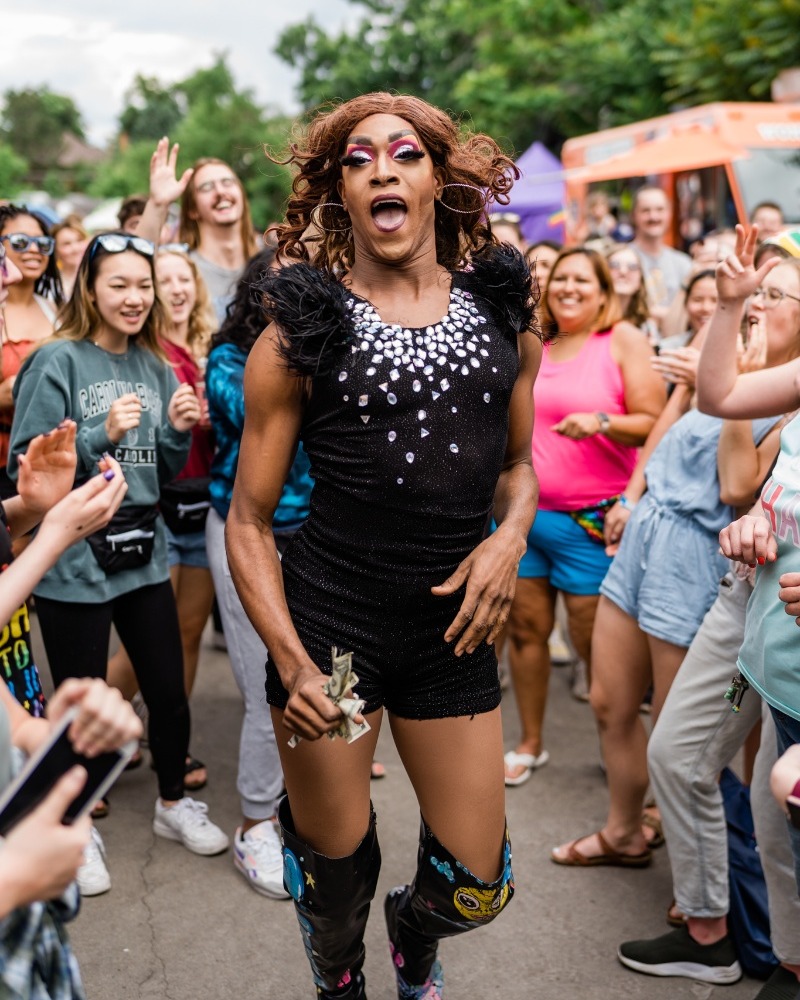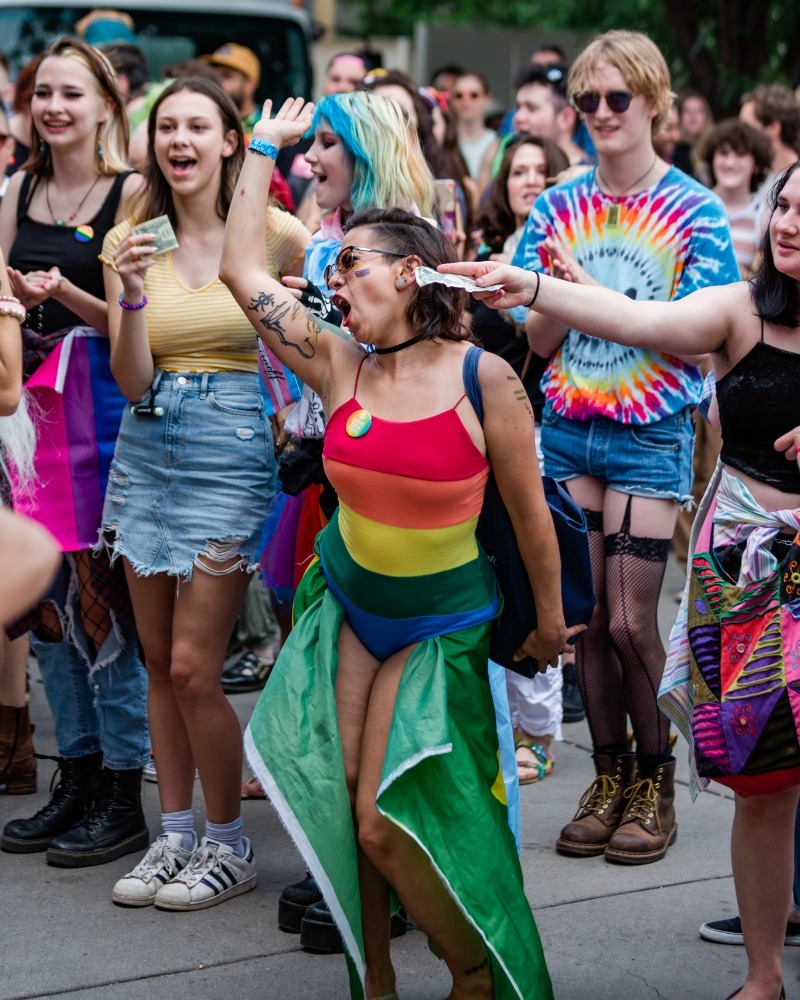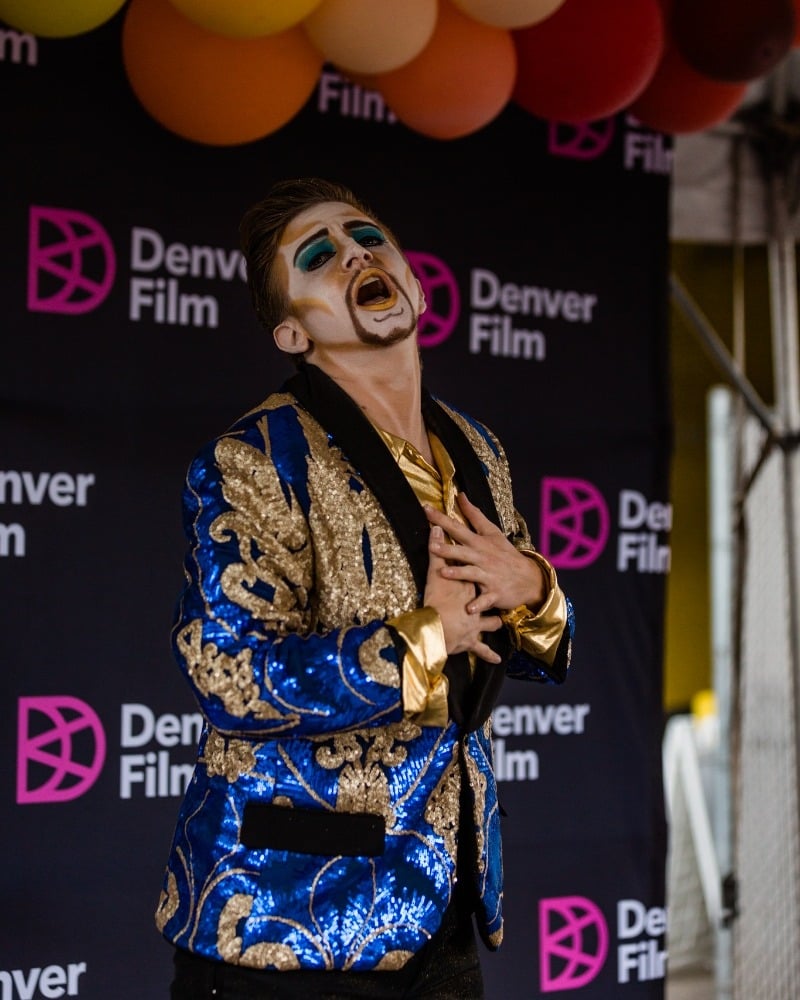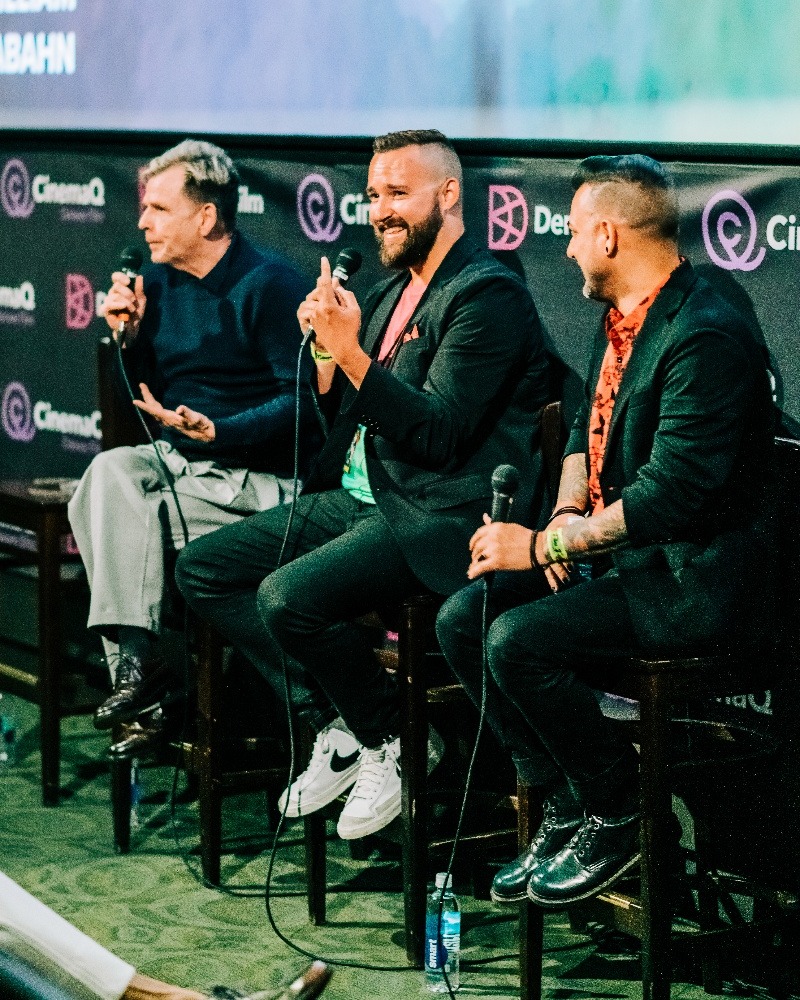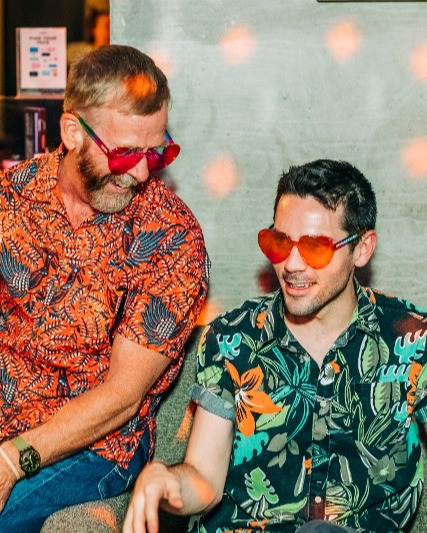 Amplify Voices
To raise the voices of queer filmmakers and stories
Community
To create a community around the festival and celebrate its diversity not just during Pride month
All Are Welcome
To expand our reach for CinemaQ into the community outside of the Sie FilmCenter
Legacy
To honor new and/or legendary queer filmmakers, talent and icons in-person or tribute and award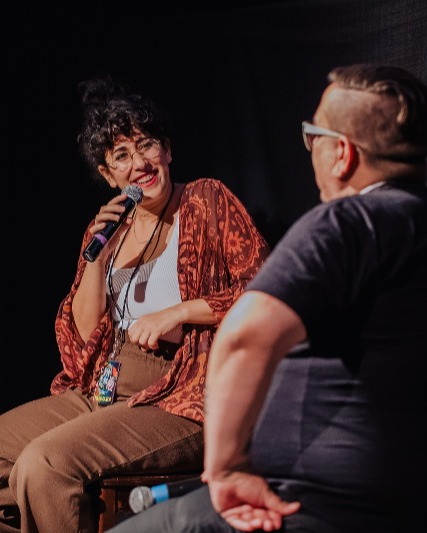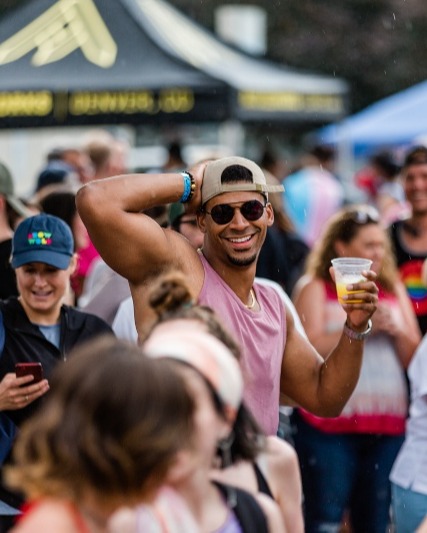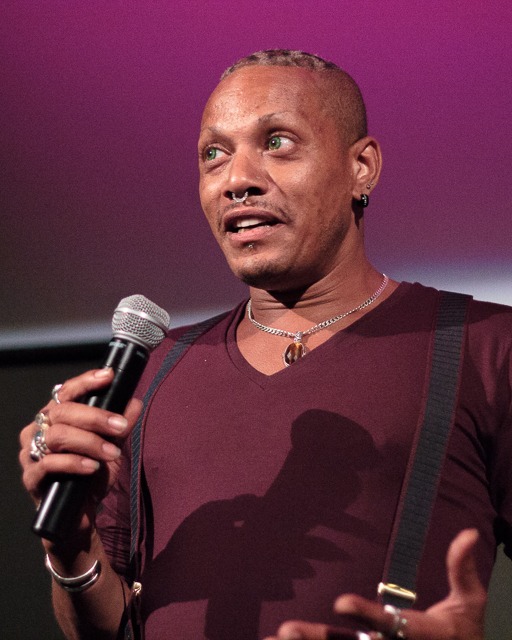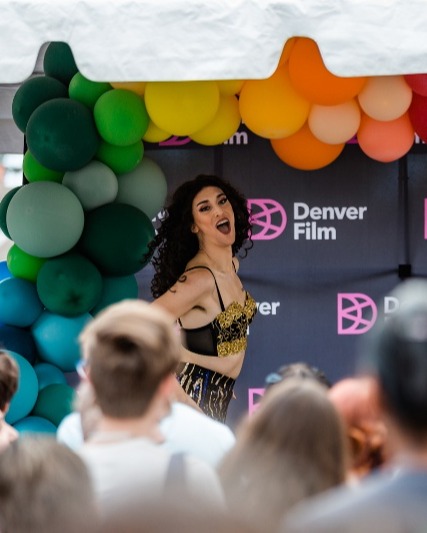 Top Notch Partners
Each year we work with incredible community partners, without whom the festival would not be possible. These partners range from LGBTQ-owned businesses, colleges and universities, LGBTQ empowerment groups, restaurants, corporate brands, and more. We highlight our partners through engaging activations, opportunities for introductions and participation in Q&As for selected films, brand awareness through video spots, logo placement, and branded swag. We work with each partner to personalize their festival experience, and ensure that all of their goals and ambitions are achieved.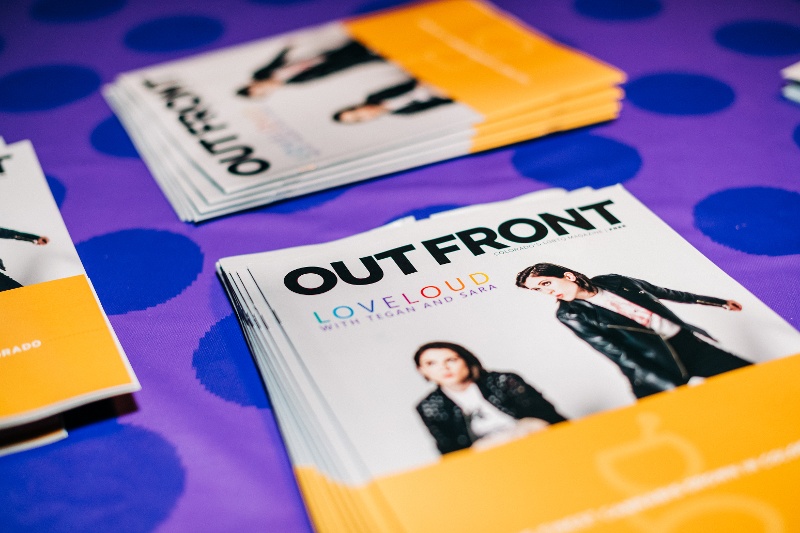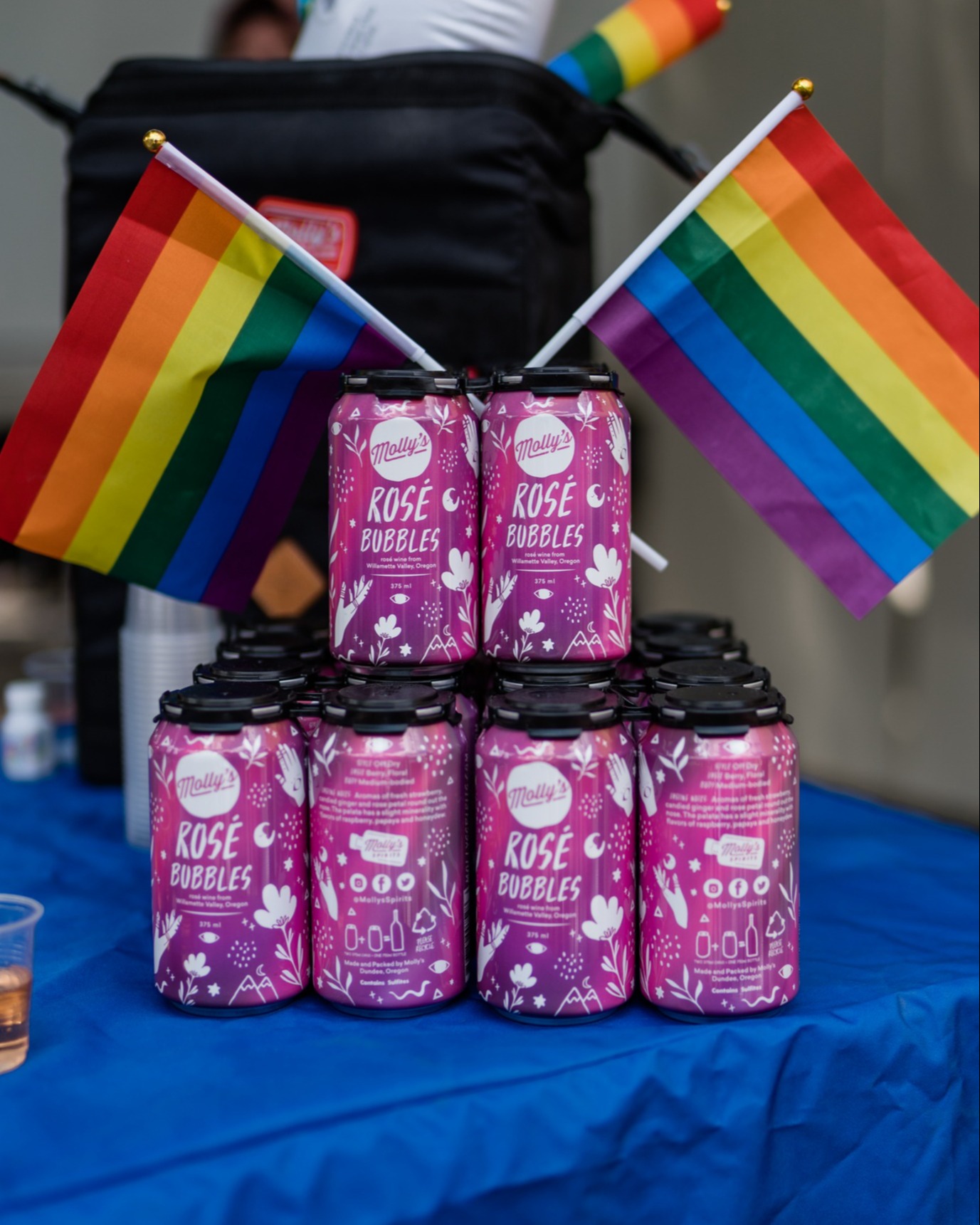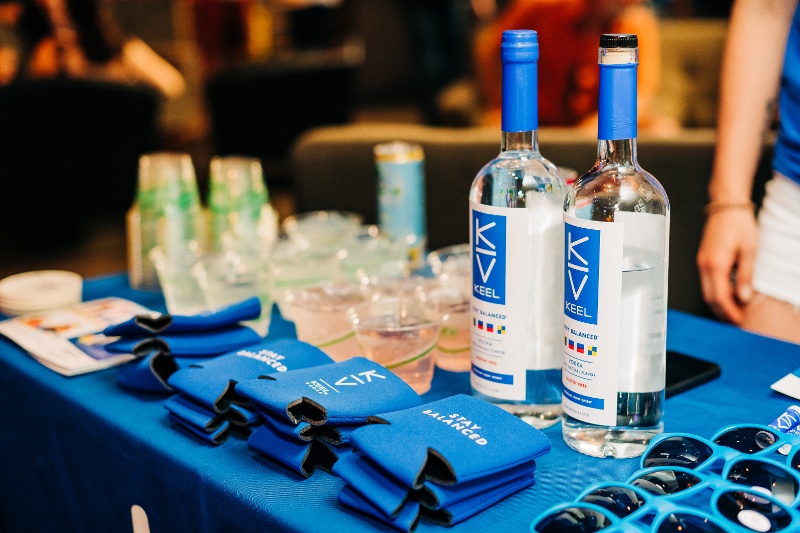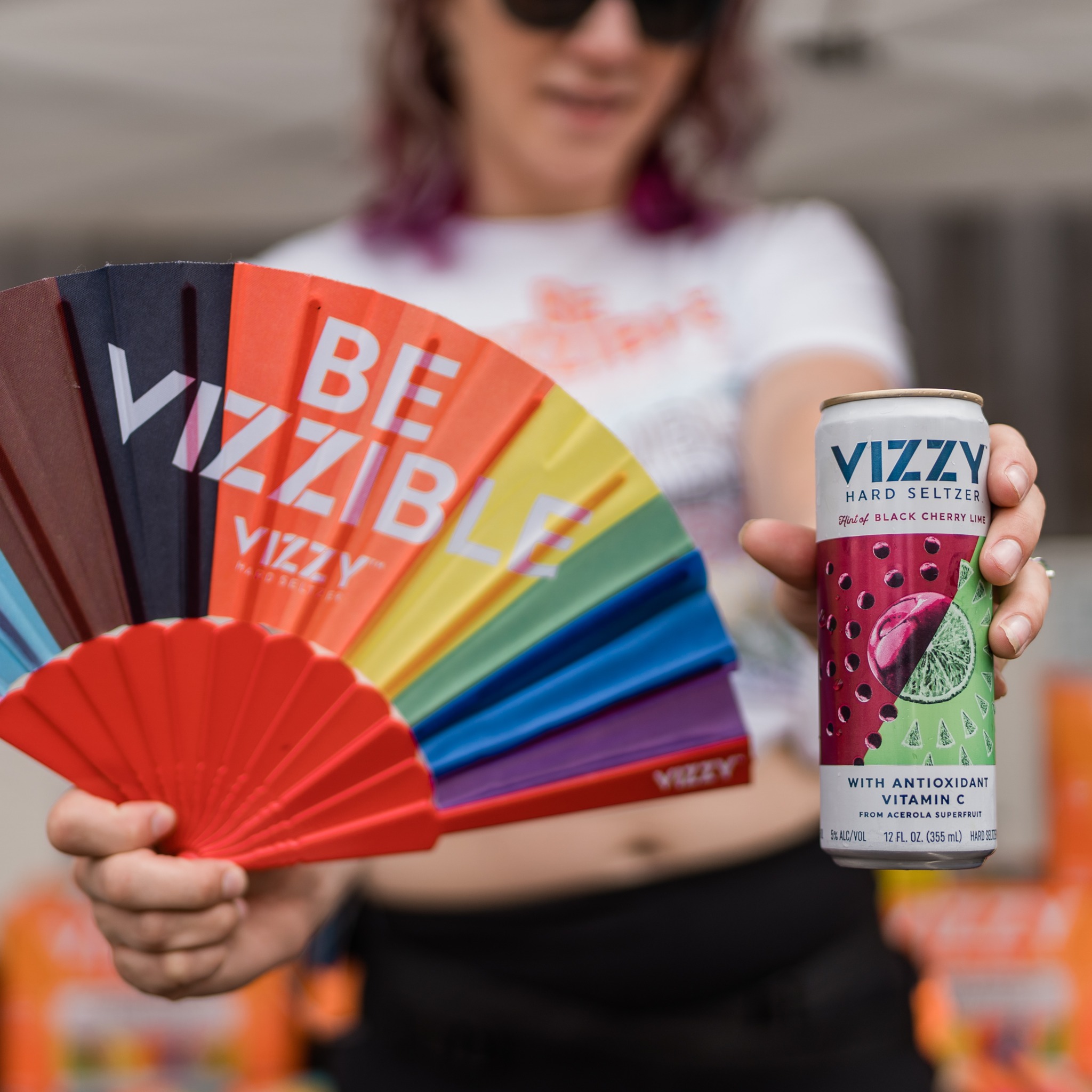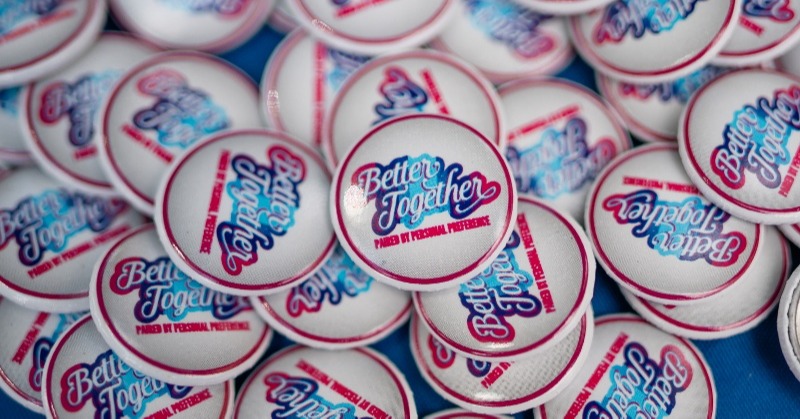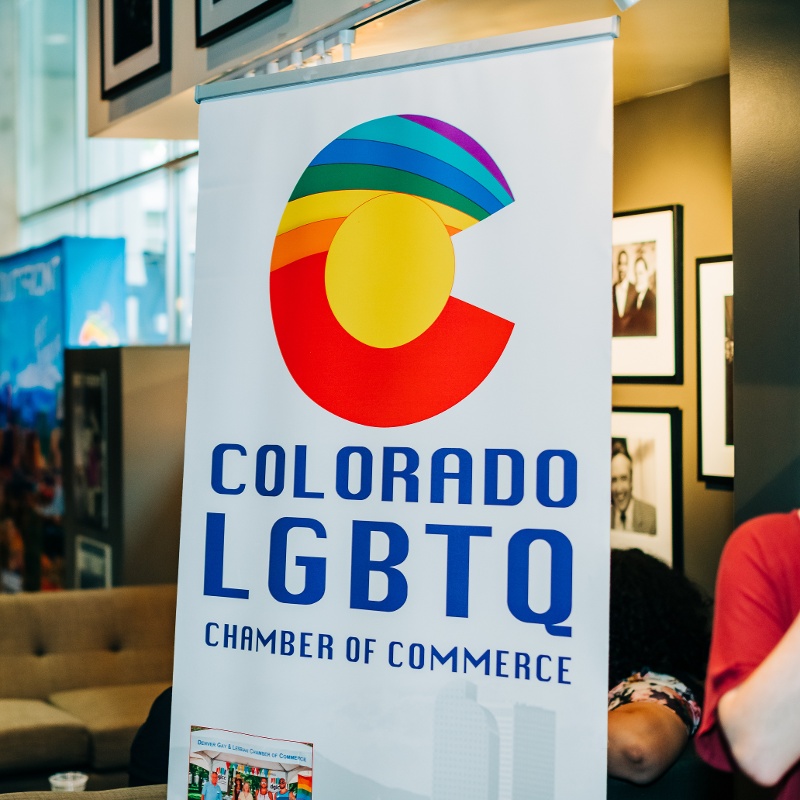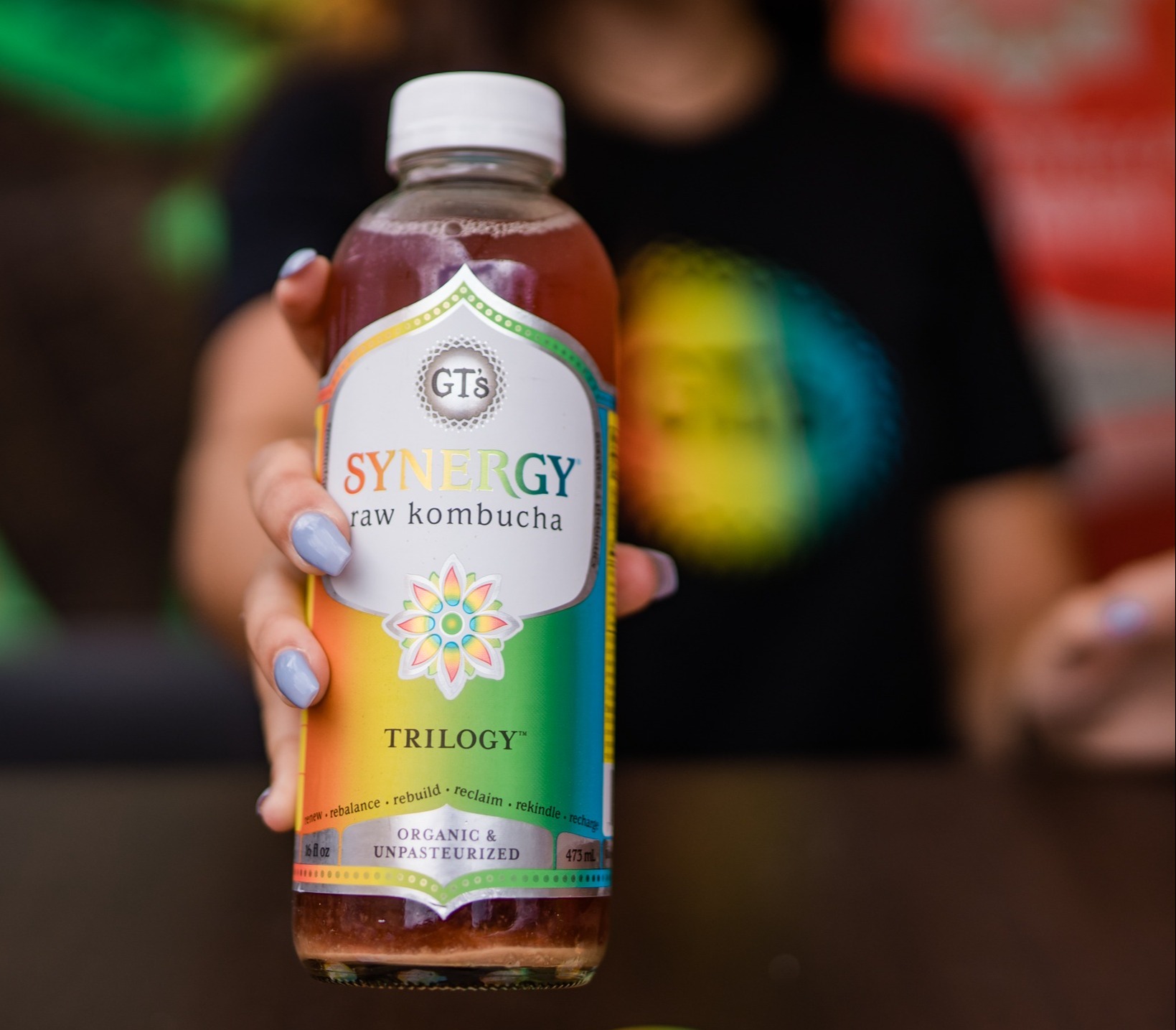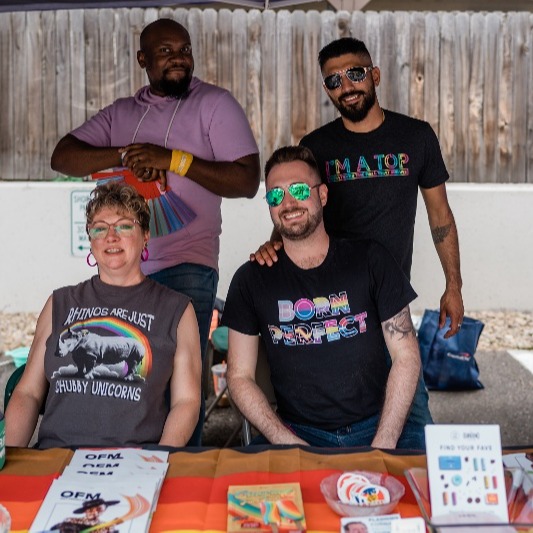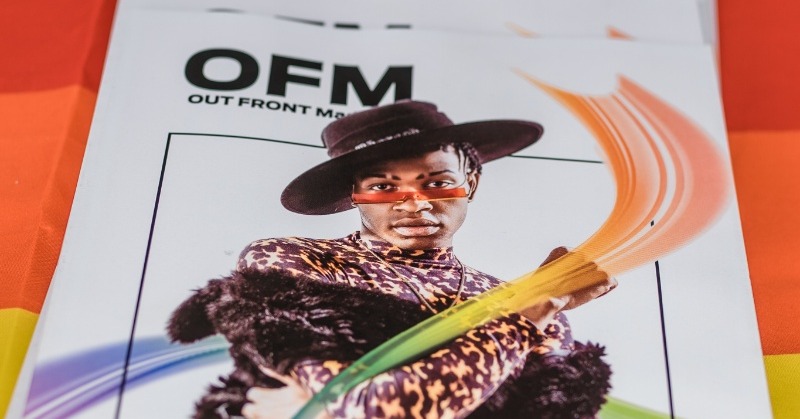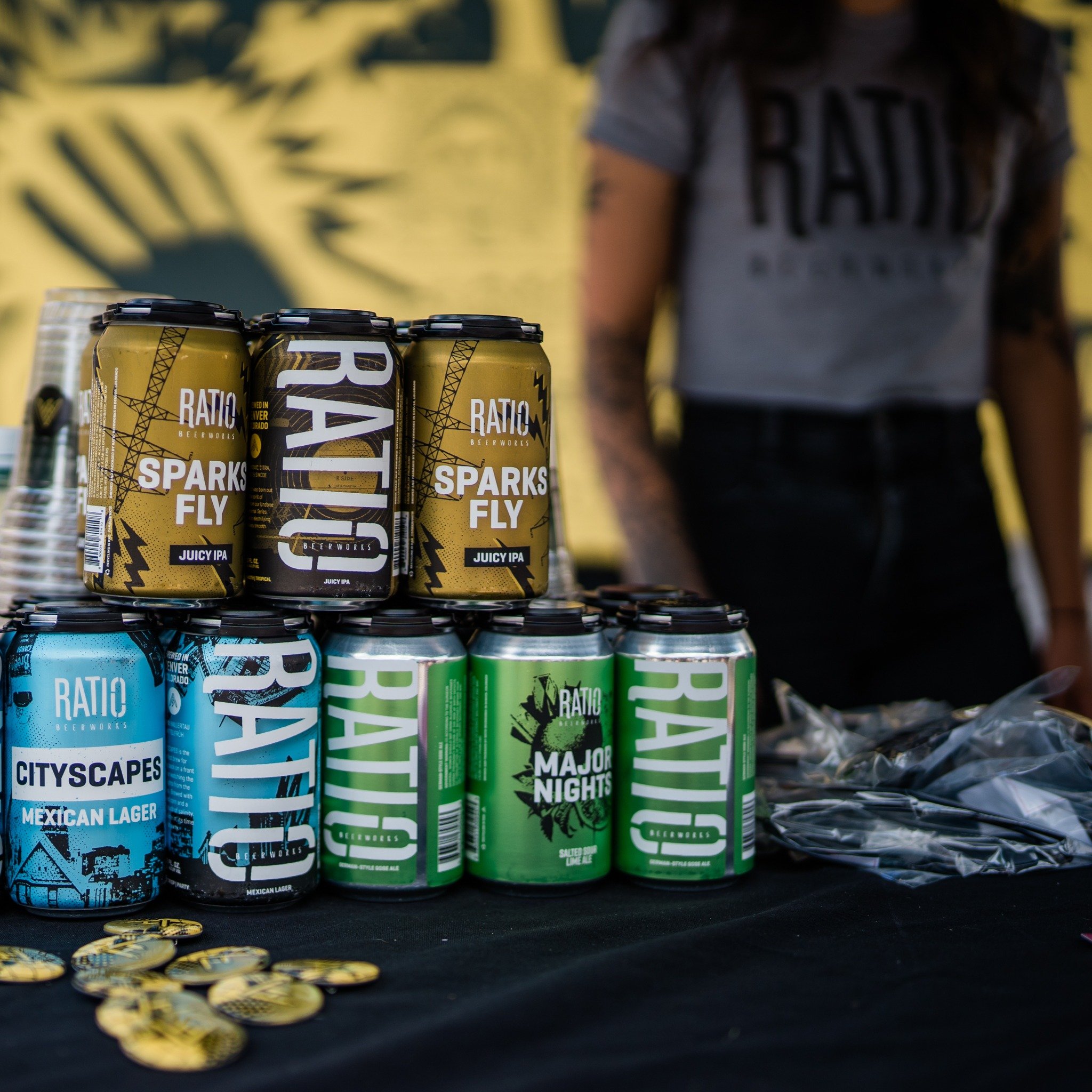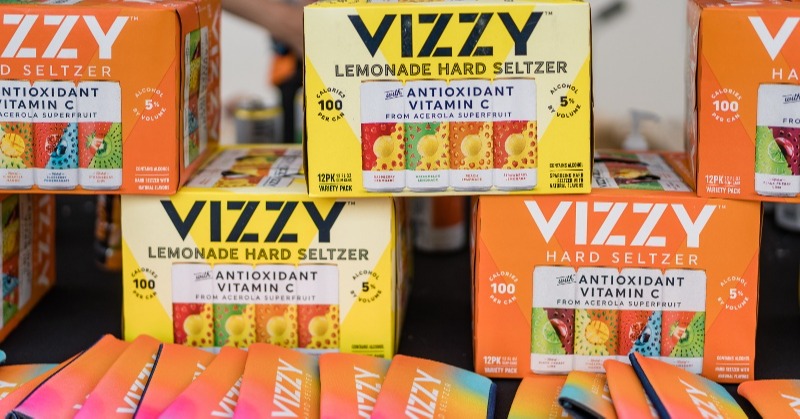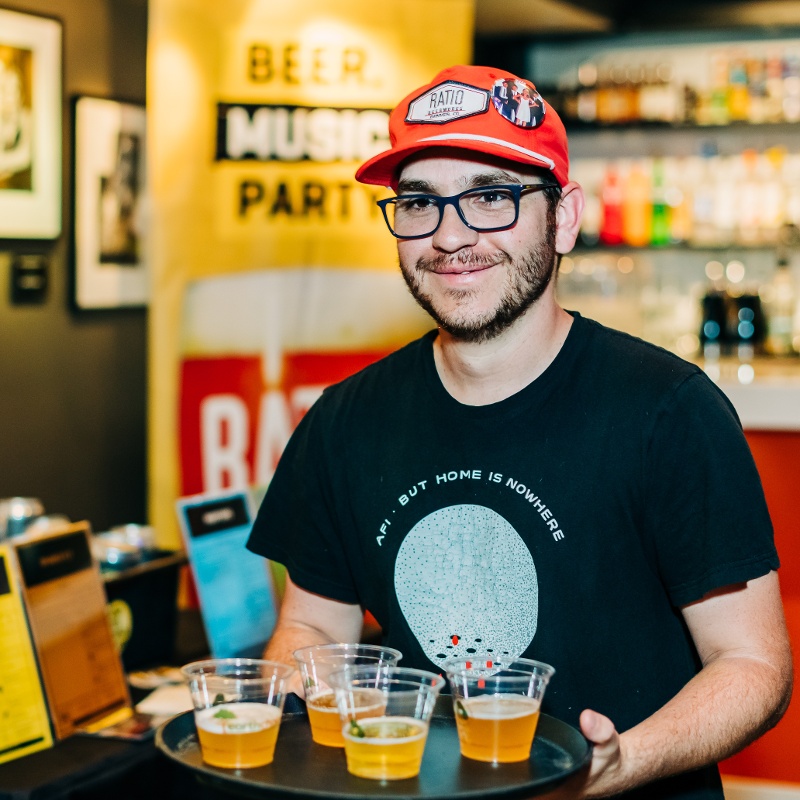 Best of LGBTQ+ Film
In its inception the goal has always been simple, to raise the voices of the queer community using film as the main medium to showcase new visions around unique experiences, interests, issues and beyond while bringing visibility to an often marginalized demographic and sharing these themes with the moviegoing public at large.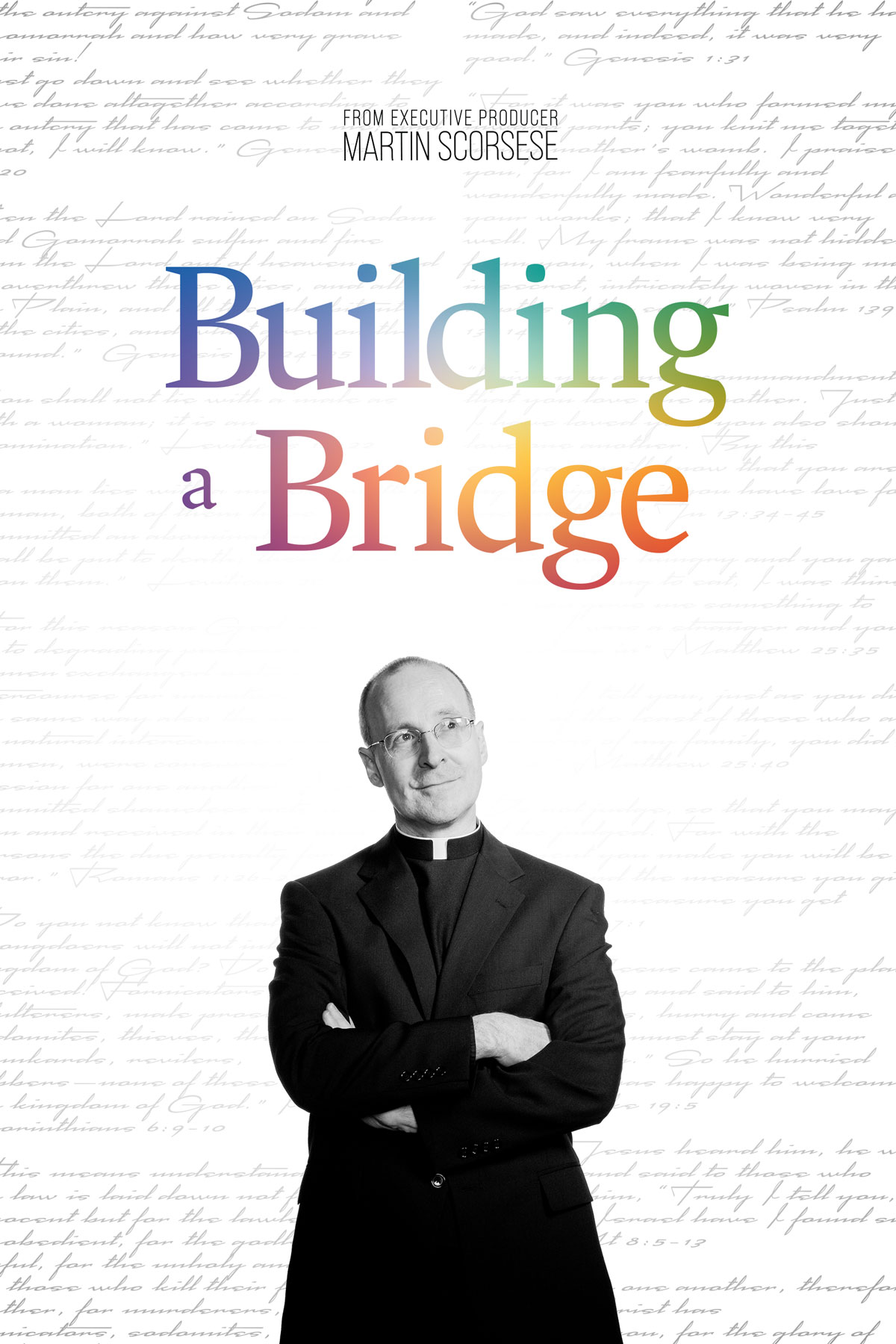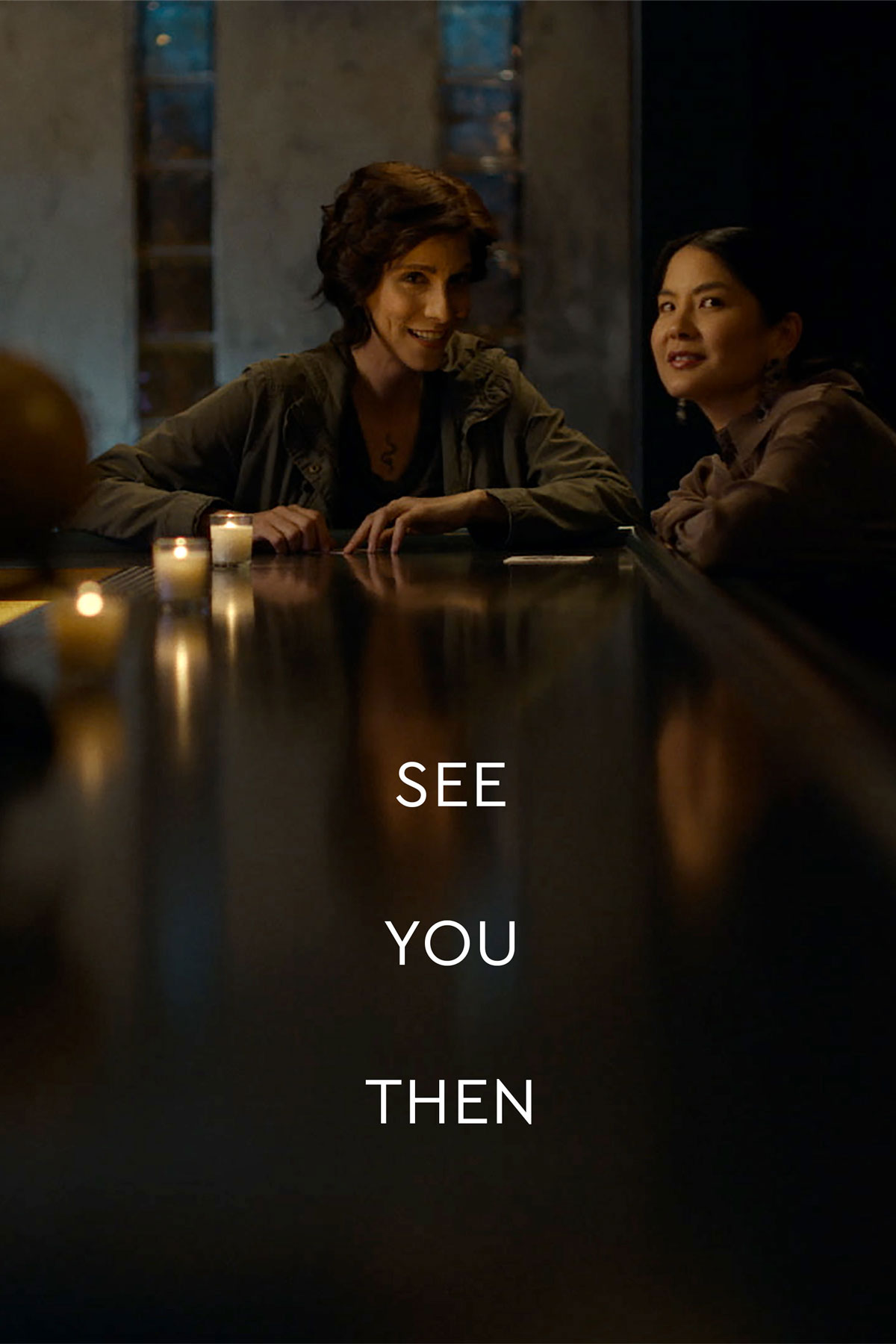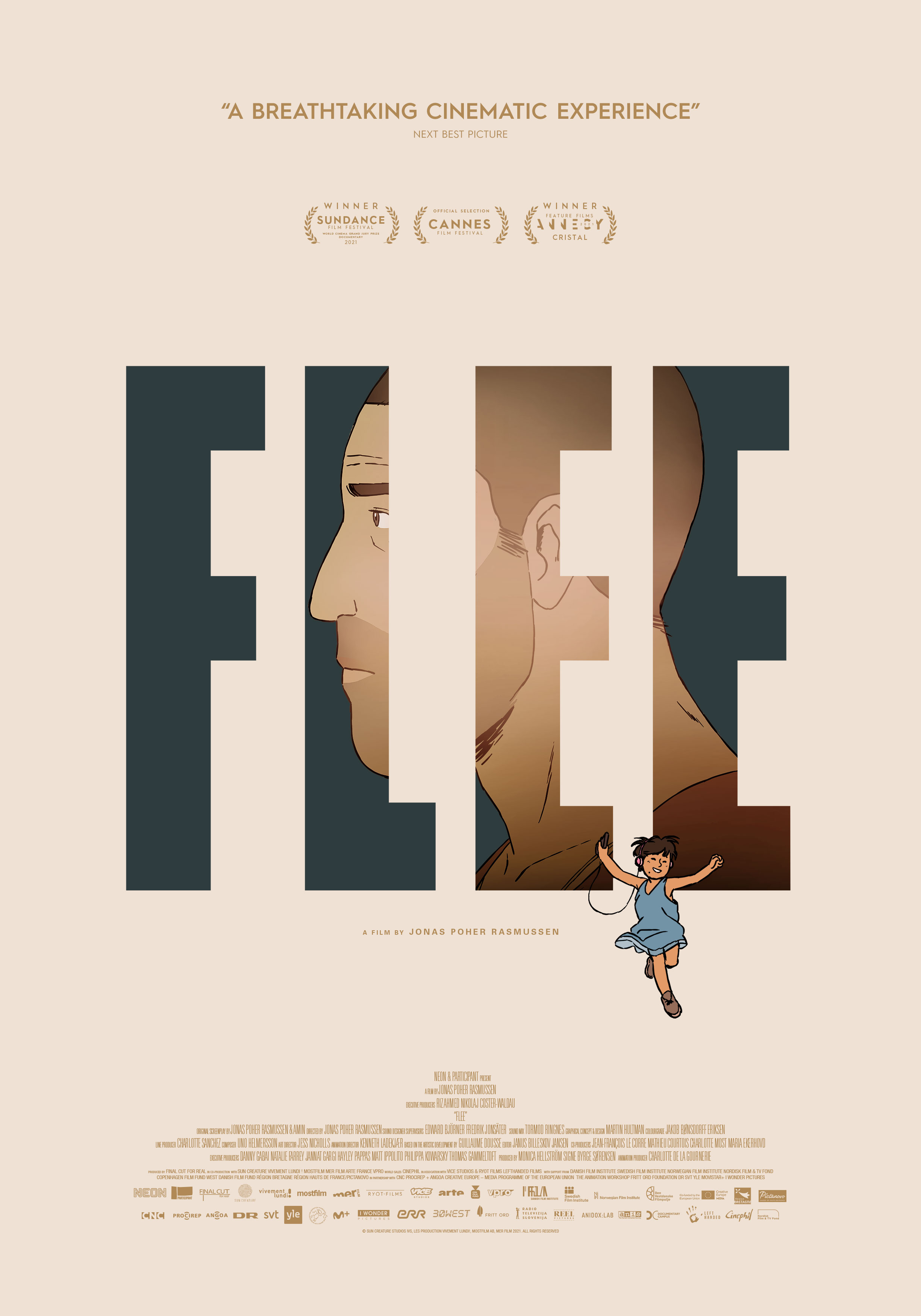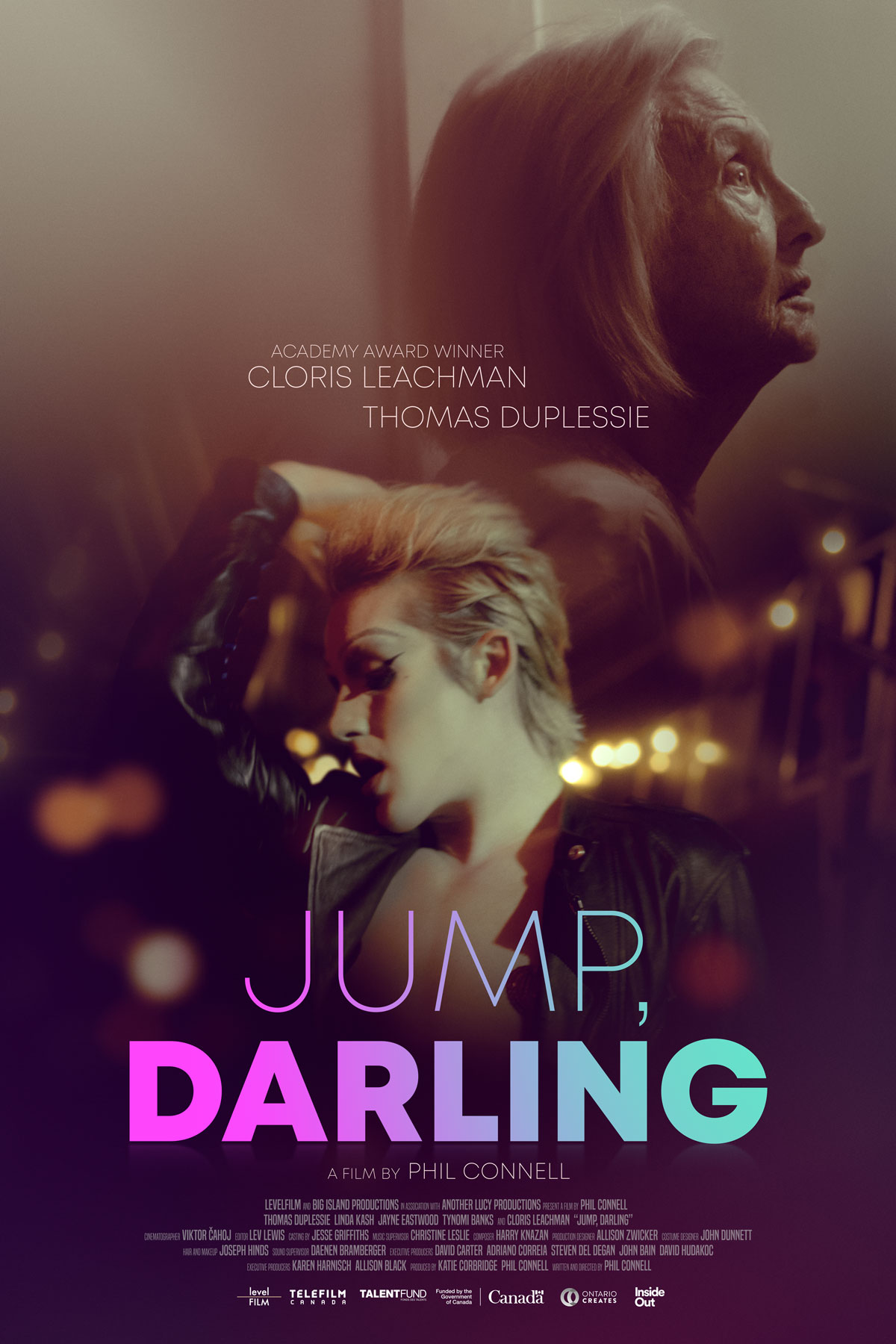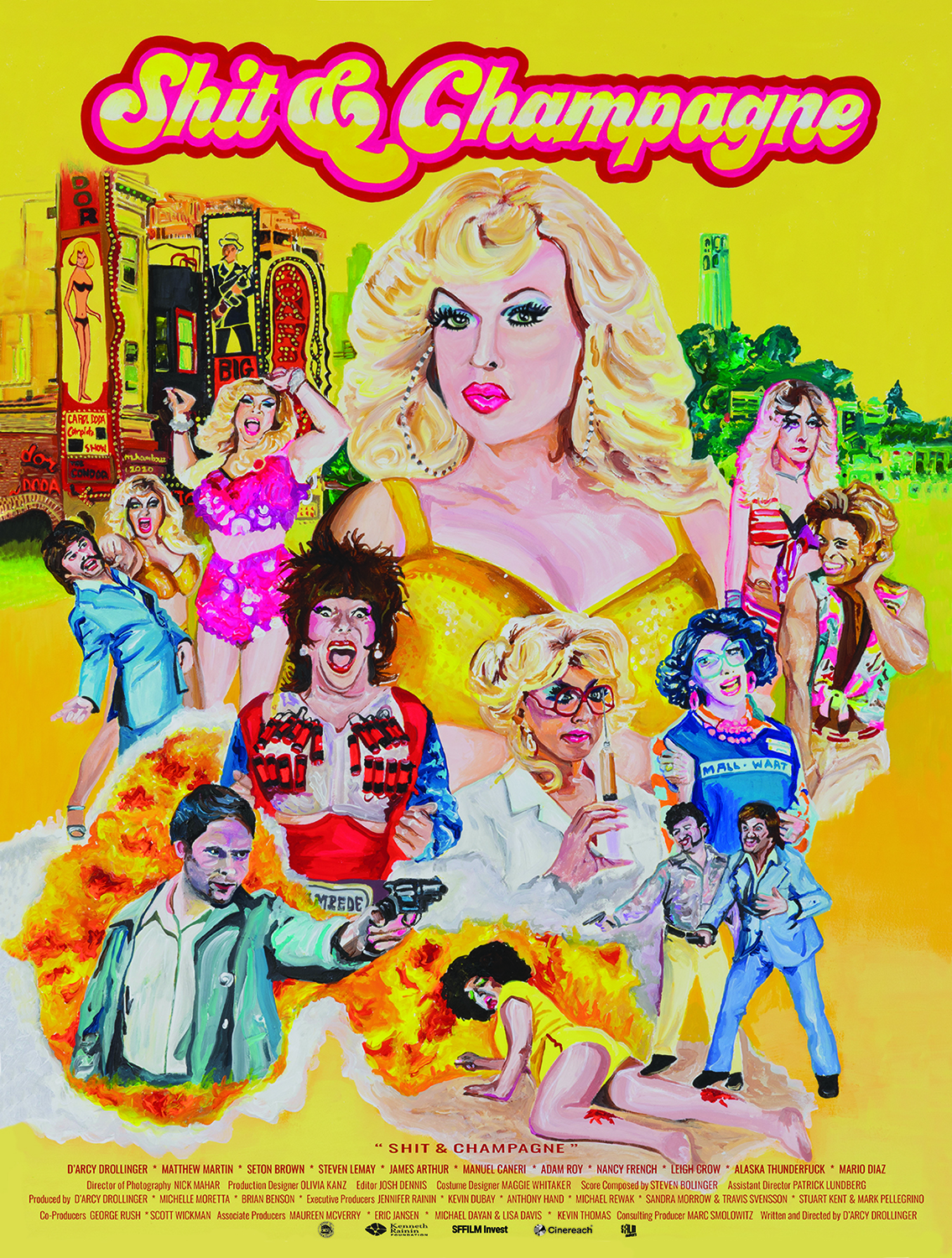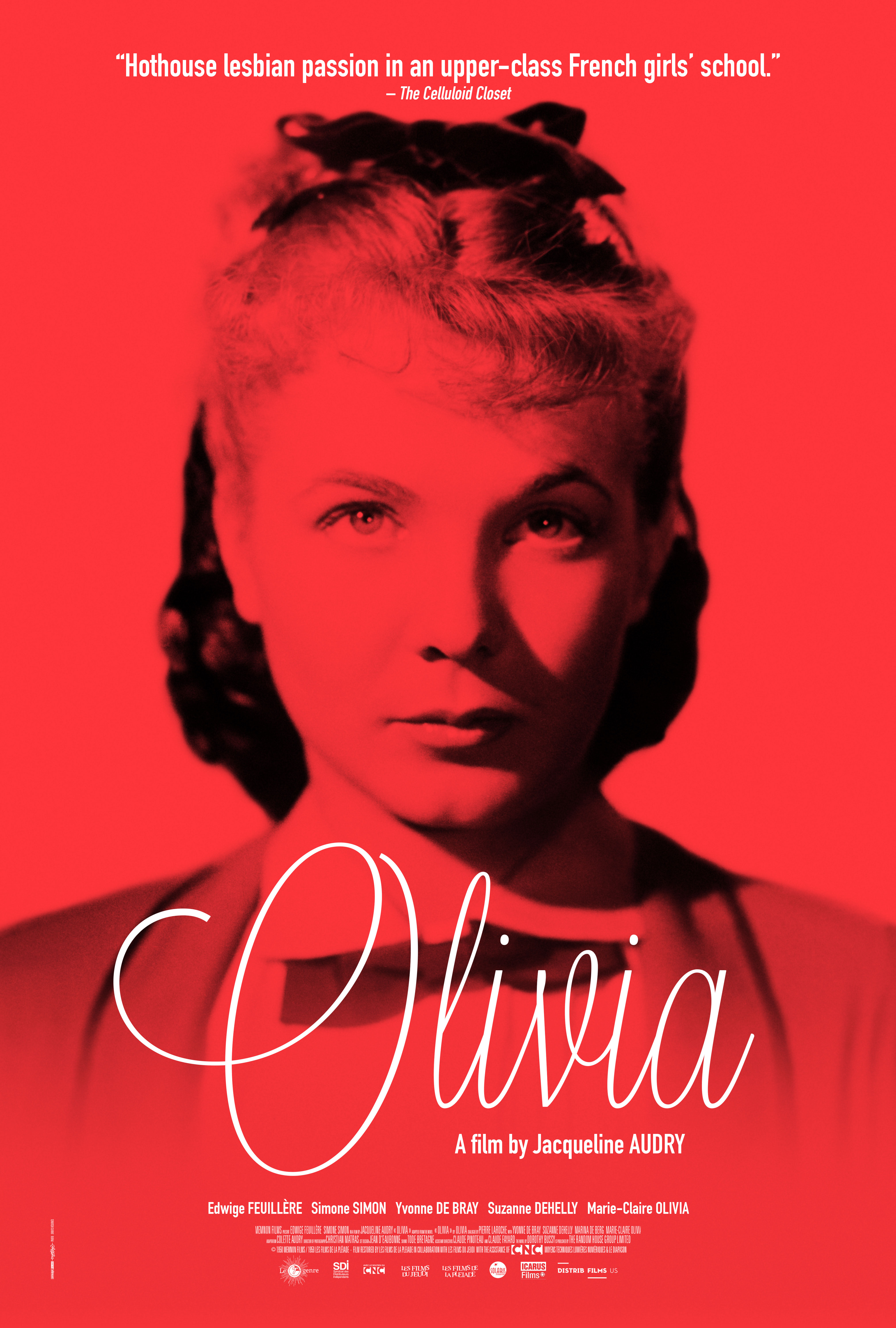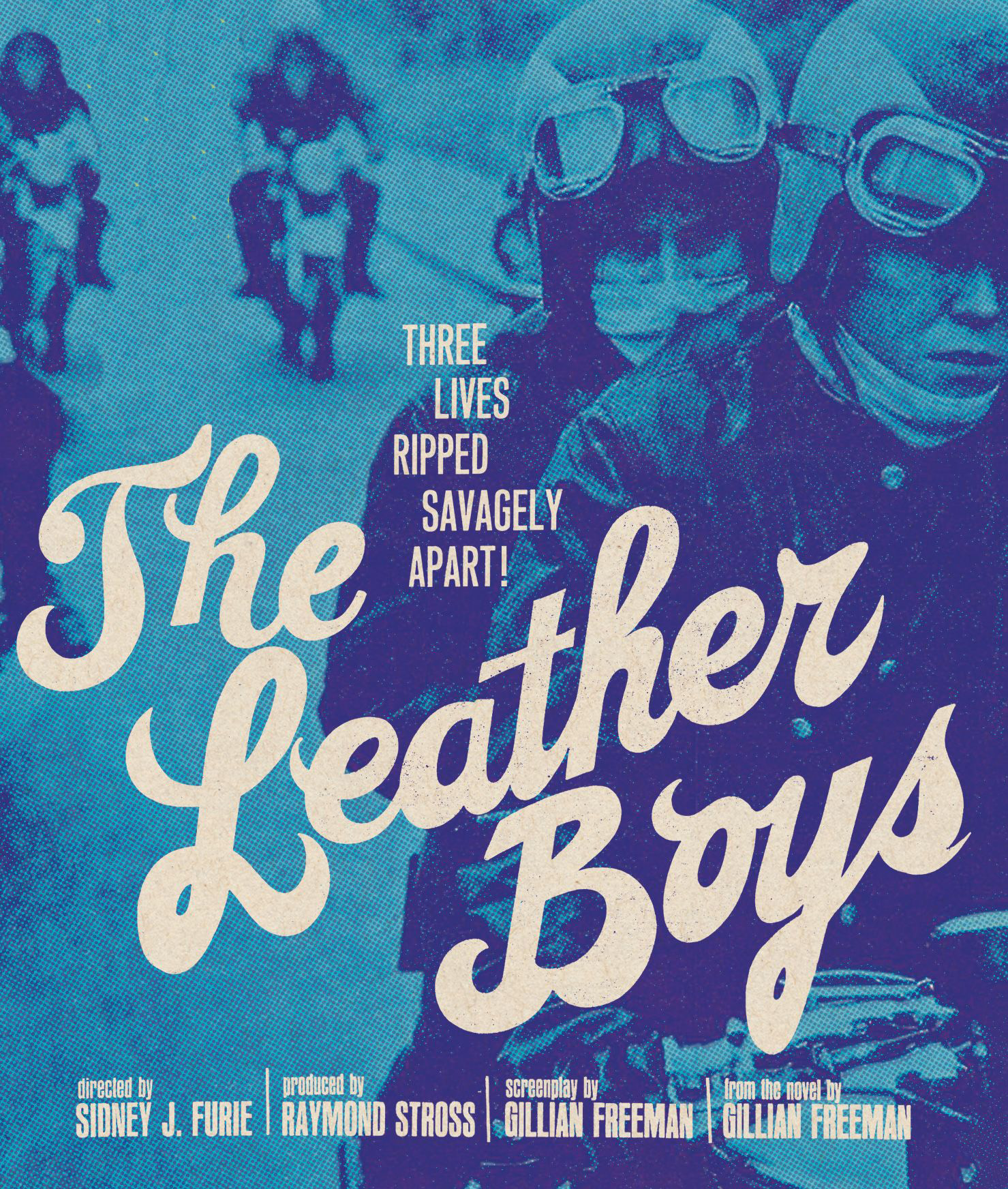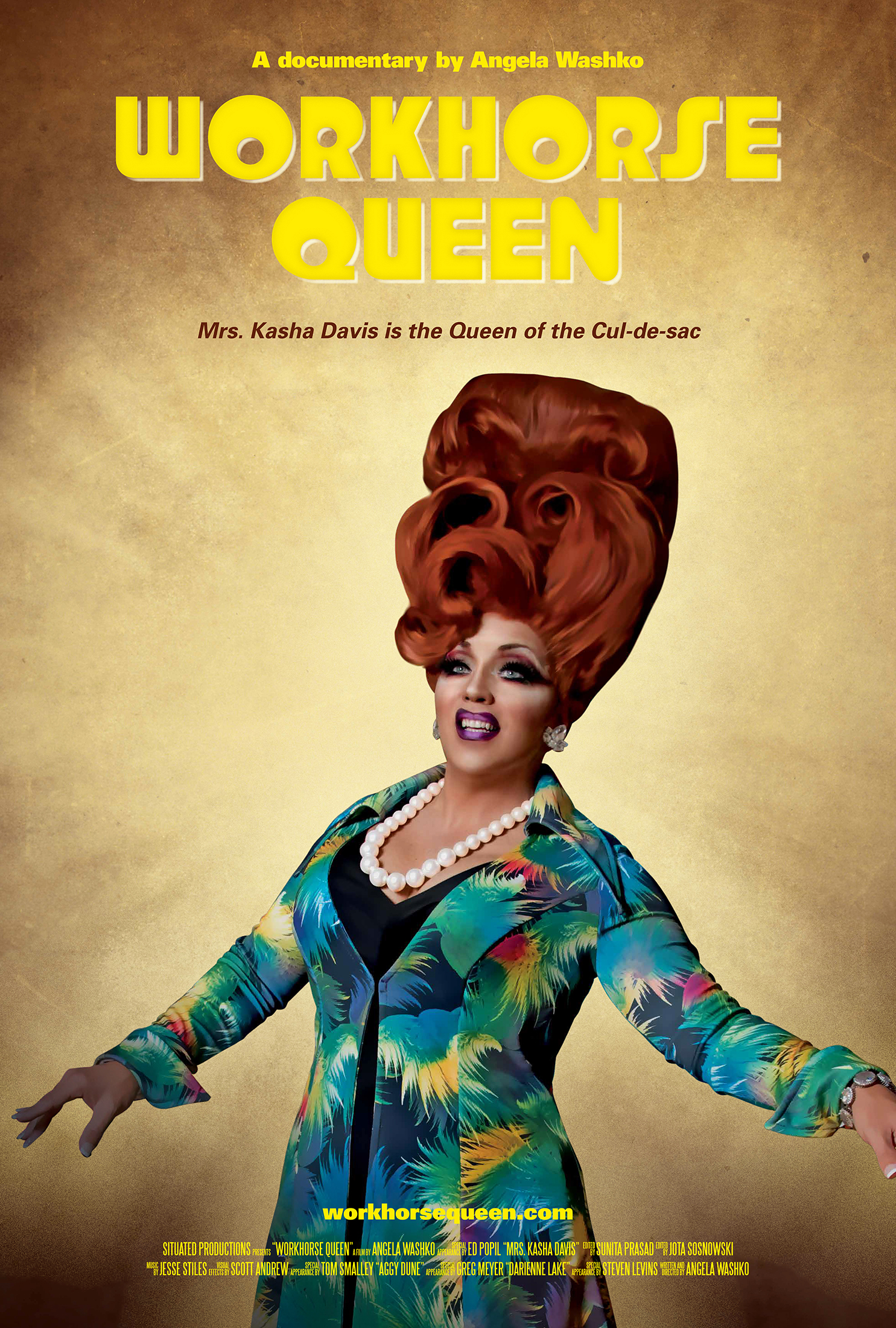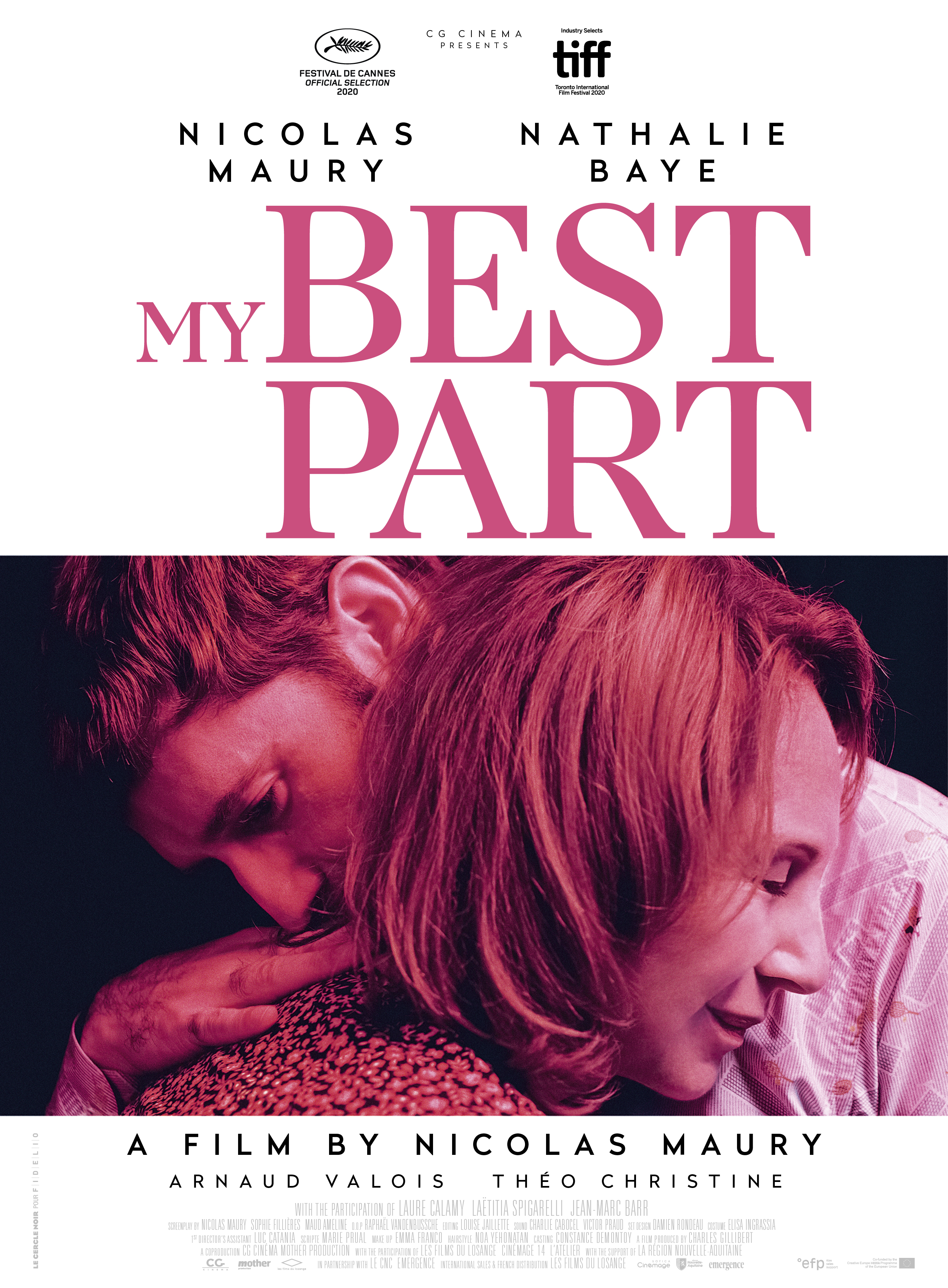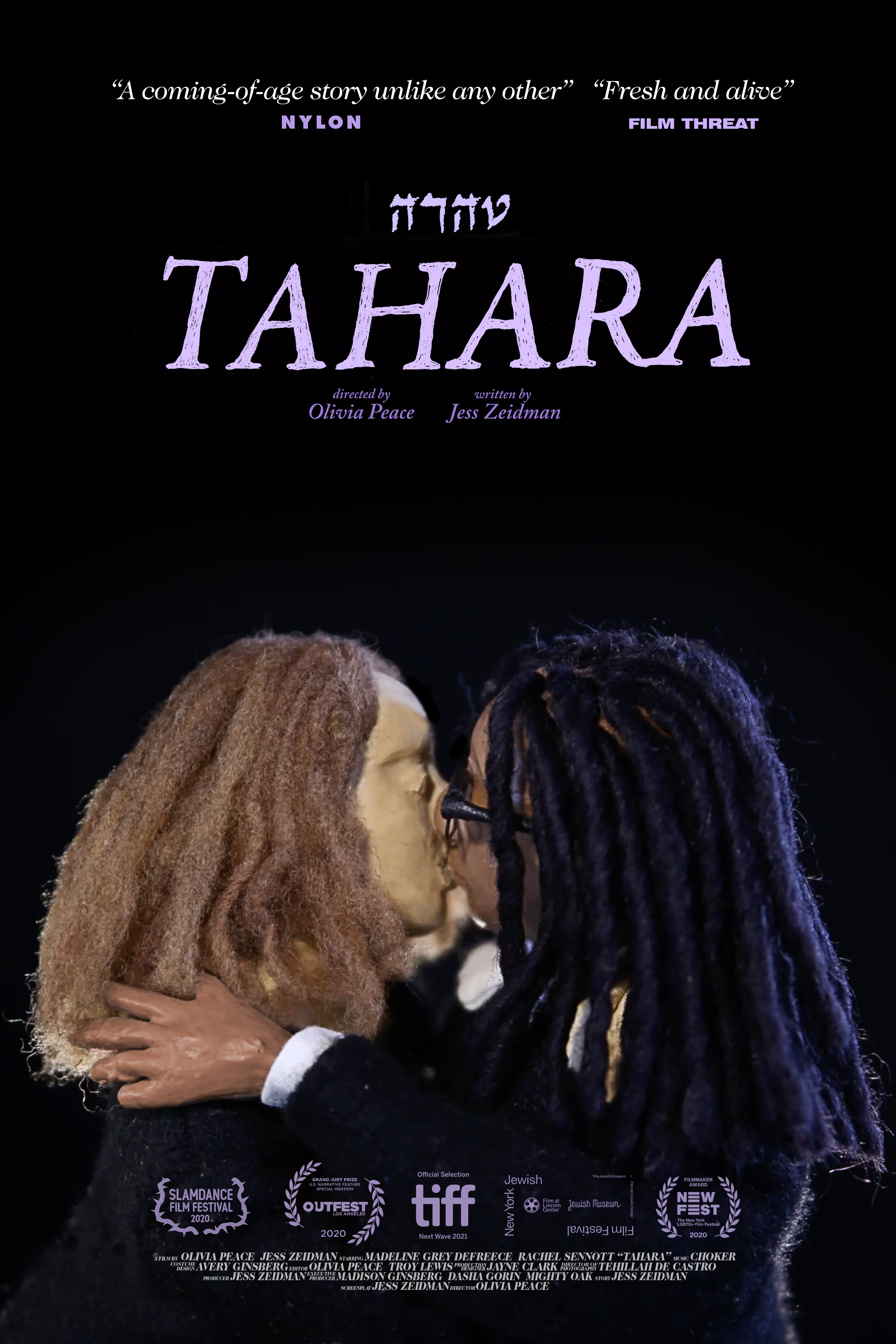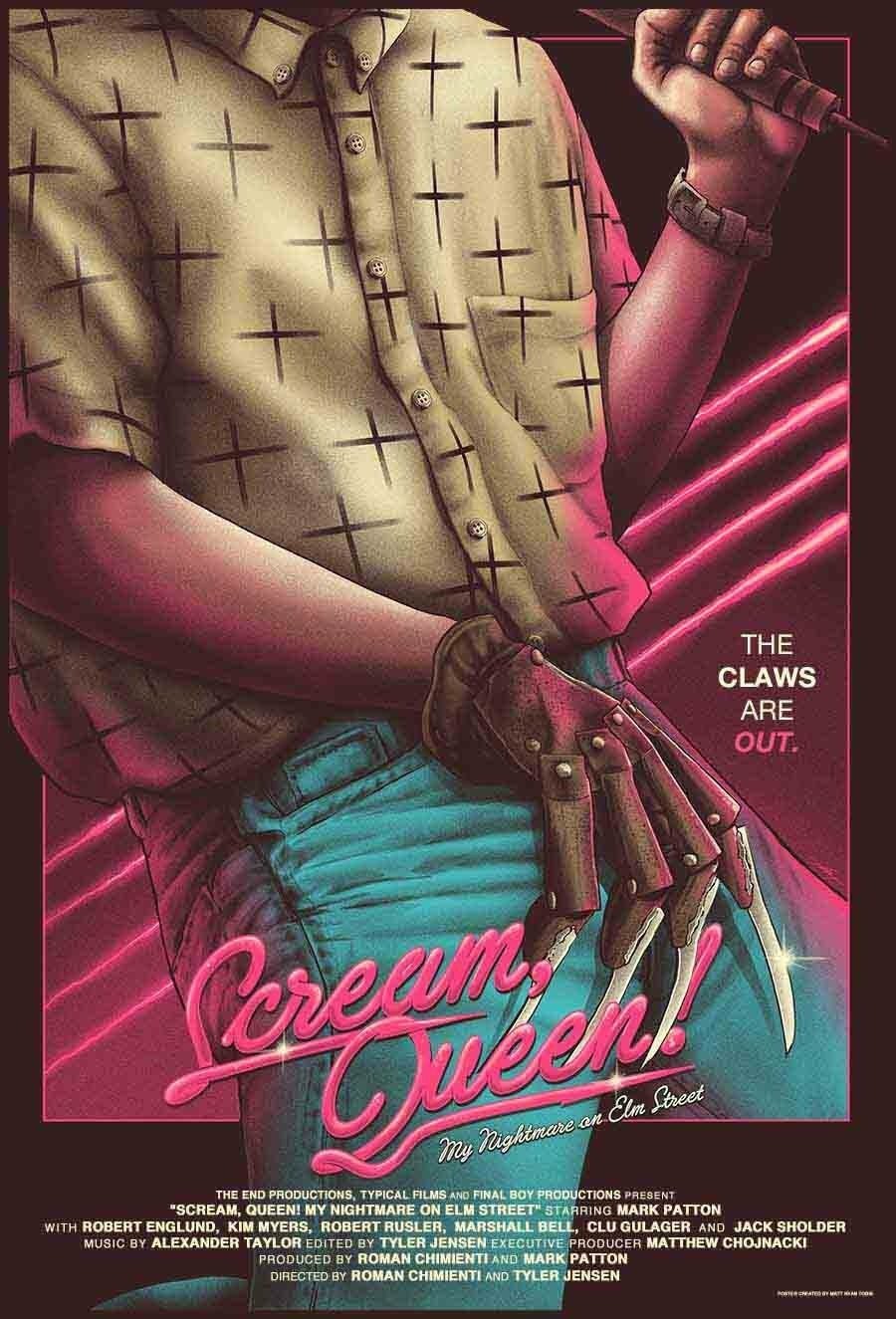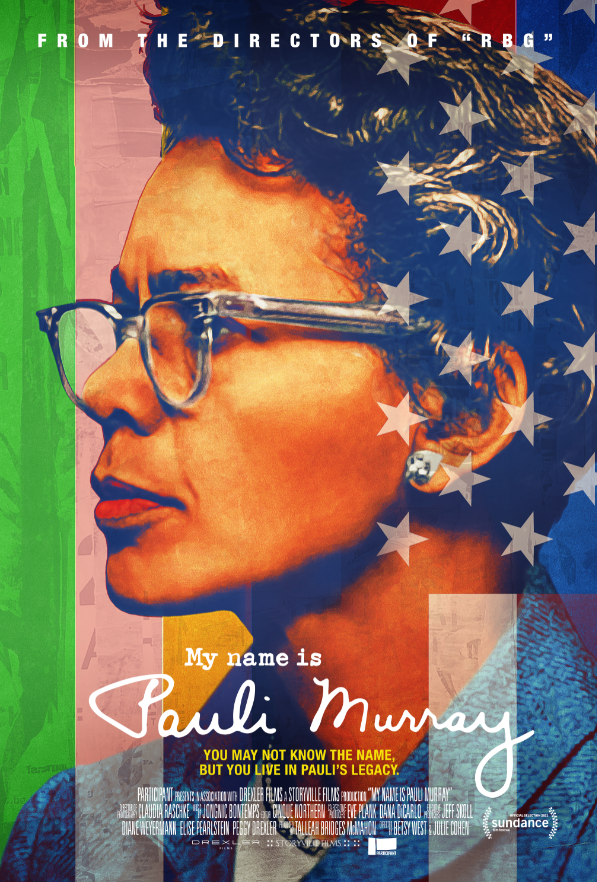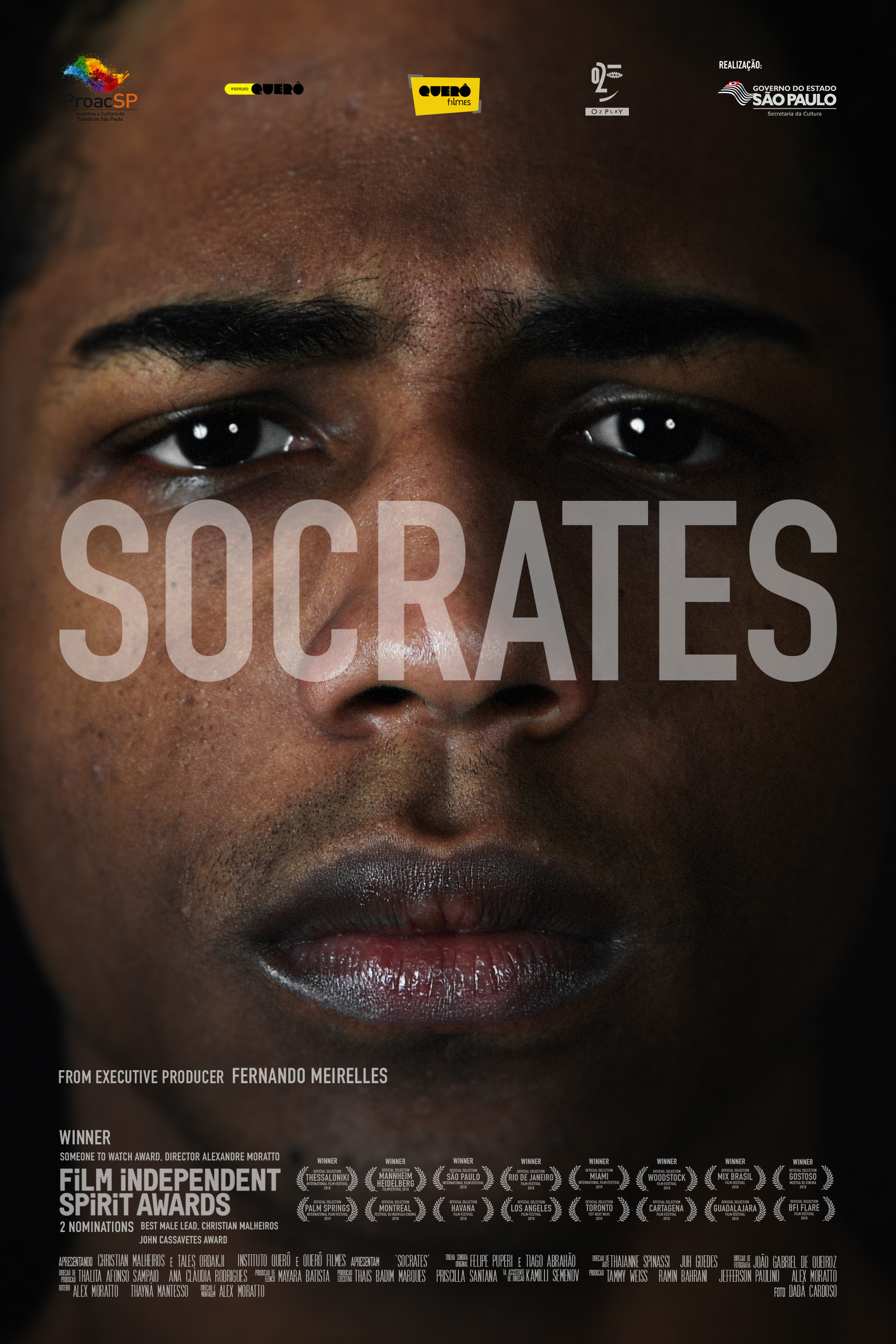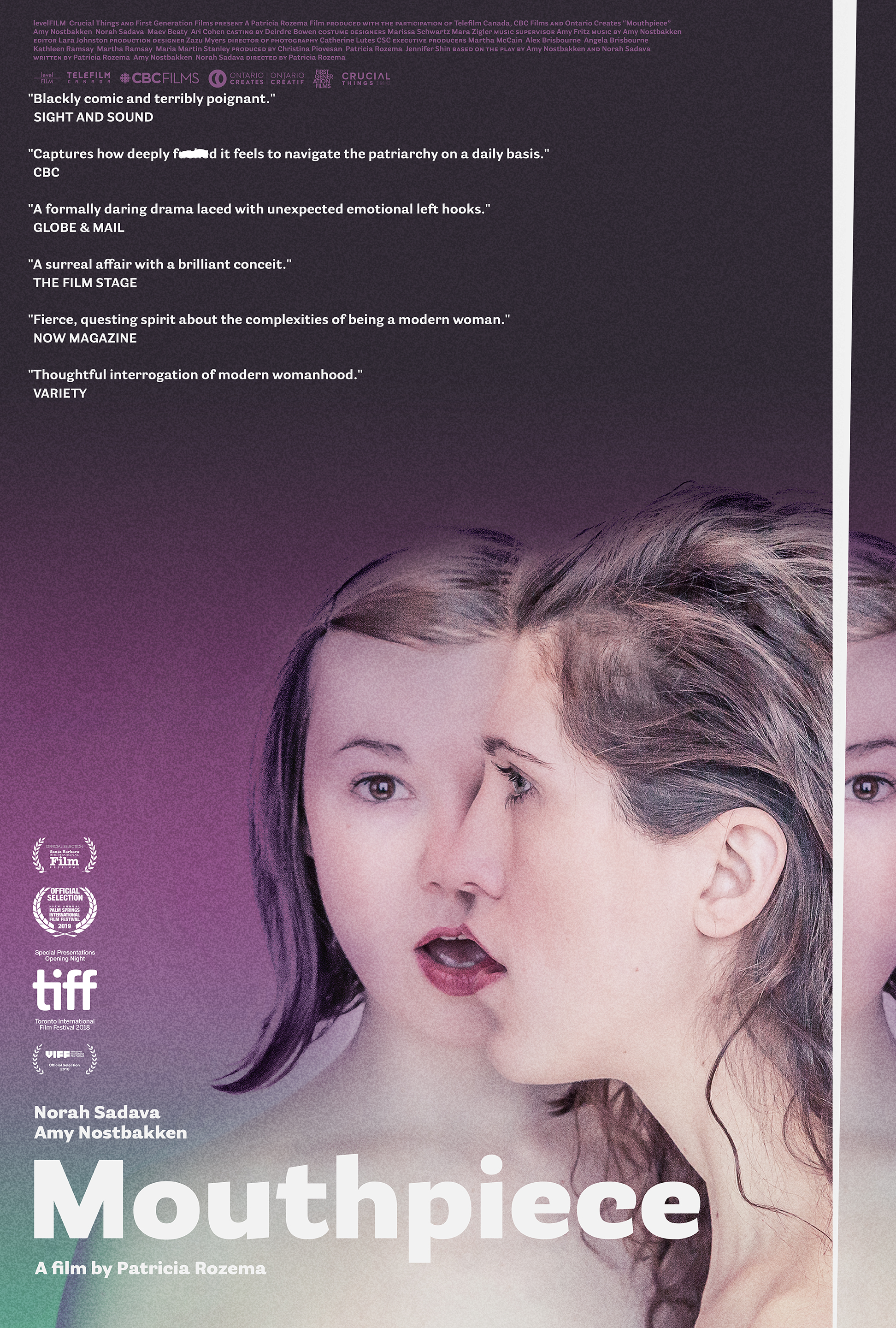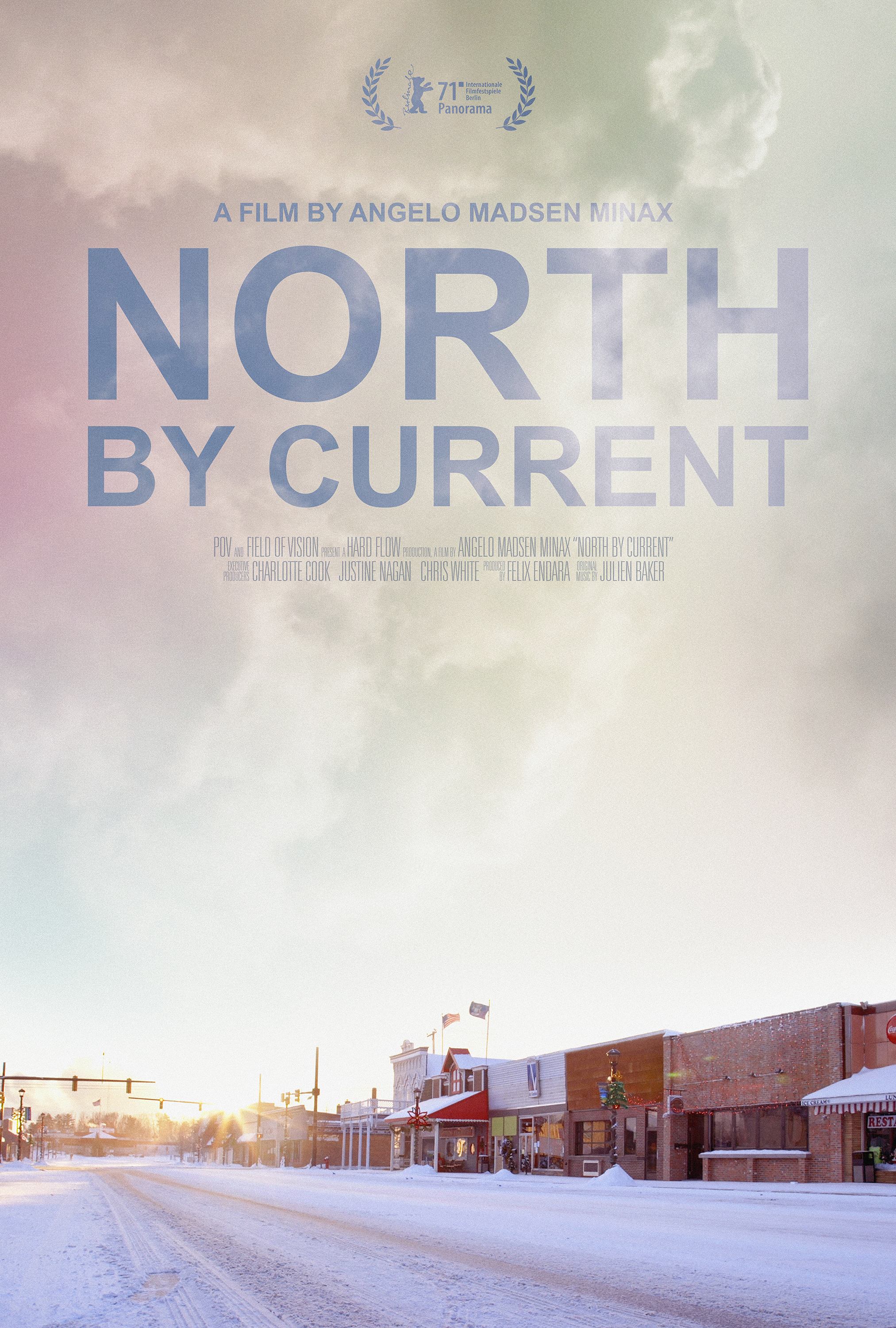 3,500+
Denver Film Members
1,500+
Attendees Annually
56,000+
Total Email Subscribers
Each year the special events during CinemaQ highlight our phenomenal LGBTQ+ partner organizations including Out Front Magazine, 1906, Hamburger Mary's, The Center on Colfax, and more in previous years.
Ranging from in-theater drag shows to post-film receptions, we are proud to continue growing the CinemaQ community during these events.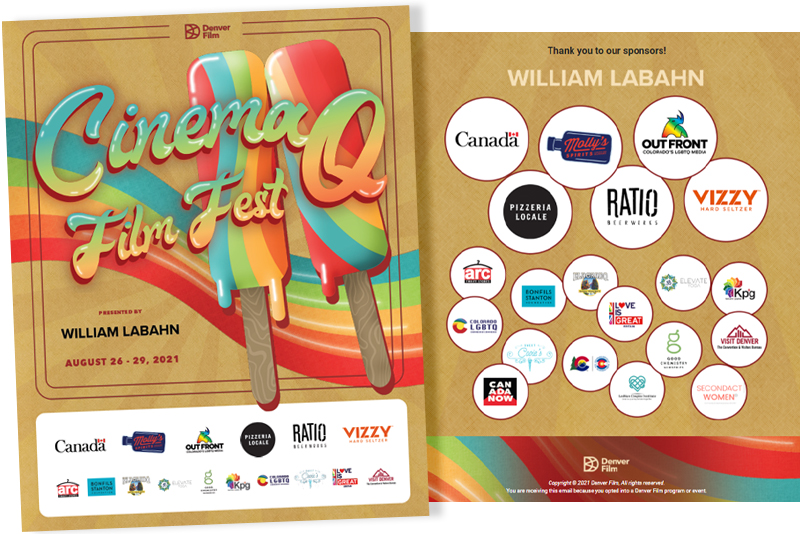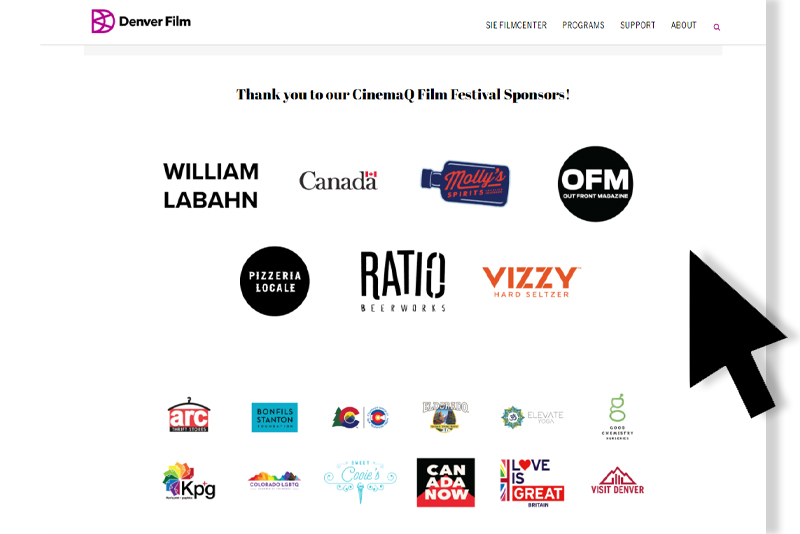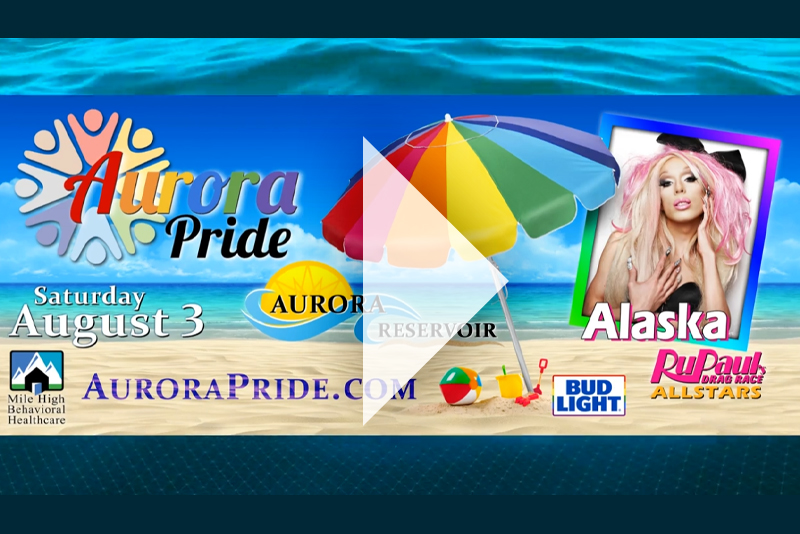 Sponsorship Levels
Marquee

$5,000+

Cameo

$2,500+

Film

$1,000+

RECOGNITION

Event Sponsor (Opening Night, Closing Night, etc.)

Limited availability, first come first served

Ad placement in e-blasts

Name mentioned in associating social posts

:15 video spot in front of selected film

Limited availability, first come first served

4 Films

2 Films

Logo featured in sponsor block in e-blasts

Logo in pre-show package

Logo on website

Logo on print materials

PROMOTIONS
"This Film is Sponsored By" Logo in :10 Pre-Show Video

HOSPITALITY
Ticket Package

$750 value

$300 value

$150 value
ADDITIONAL ASSETS AVAILABLE:
Ability to make a promo code
Activation opportunities
Opportunity to gift attendees and/or talent
Opportunity to provide display ad for film page (600x600px)
Invitation to CinemaQ Kick-Off Event